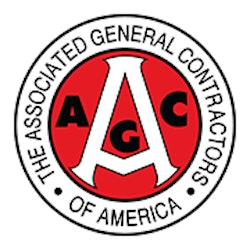 Achieving client satisfaction while ensuring financial viability is a requirement for commercial contractors. This is achieved with a powerful combination of tight financial controls and integrated project management functions provided by a single solution platform. For additional productivity gains and competitive advantage, accurate and real-time data is delivered at the fingertips of high-level executives, field project managers, financial and accounting personnel.
Join our webinar presentation to learn how you can:
Facilitate the exchange of financial and project management data
Synchronize all aspects of your business
Drive competitive advantage with business analytics
Ensure real-time communication among all key stakeholders with email integration
Standardize and automate daily workflows
Improve productivity and increase effectiveness with simple integrated functions
Join our demonstration to learn how you can achieve all this with one solution platform powered by mobile, cloud-based and browser-based web technologies.