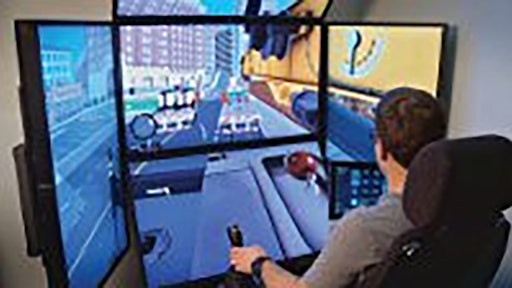 Simulators have been proven as a training tool that results in faster time to competency and more effective operator assessment. That's why more and more organizations are adopting simulation as a tool for training operators — safely and efficiently.  

Before implementing simulation-based training for your organization, learn from industry pioneers about how to position your simulator program for maximum success. 

Join CM Labs Simulations and special guest Leslie Howlett, Mobile Simulator Instructor for Keyano College's School of Trades & Heavy Industrial (Alberta), as they present "5 tips for a successful simulator training program." 

Register to learn what works, what doesn't and how to maximize the return on your training investment.