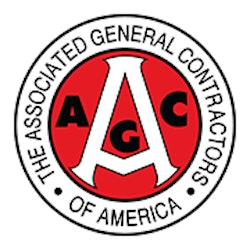 Commercial and institutional construction are emerging from a period of stagnant wages, overhead rightsizing and drastic volume reductions. Building opportunities are now growing, aging workers are retiring and wages are rising resulting in the need for companies to add people while fending off other companies from picking off their top talent. This free webinar on July 30, 2013, explores the pay, incentives, management development programs and pathways to ownership that can put your company in a position to retain your top talent and give you an edge in the market for attracting the new talent you need for the rebuilding of the industry. During this webinar, participants will learn about:
What are the changing technology dynamics and trends currently in play in the industry, and what you need to do to recognize your own vulnerabilities and needs?
What are top people being paid in various positions and various parts of the country, and how can you compete for good people?
What do talented young people want from their employers to dedicate their careers to their current companies? How can I create an effective "golden handcuffs" for my top people?
What are the best incentive system designs for construction? What are people using successfully?
How can you set up an employee ownership system that can be effective for key employee retention and ownership succession?
Webinar Details
Date: July 30, 2013
Time: 2:00 - 3:30pm ET
Cost: FREE
Speaker:
Dennis Engelbrecht
Senior Consultant and COO of The CEO Performance Roundtable Program for Contractors (CEOPRC)
Family Business Institute