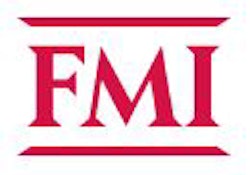 FMI Corporation, a leading provider of management consulting and investment banking to the engineering and construction industry, announces today the opening of a Houston office. This is FMI's fifth office in the United States.
"While we have been fortunate to serve a large number of Texas-based firms for many years, the growth of the E&C industry has made opening a fifth office in Texas a top priority," says Will Hill, managing director. "In addition, as the firm's services to the oil and gas sector continue to grow, selecting Houston as the office location was the obvious choice."
FMI professionals joining Hill include investment banker Scott Duncan and management consultant Michael Clancy. The office is located at 3920 Cypress Creek Parkway Houston, Texas, 77068.
FMI Corporation is headquartered in Raleigh, NC, and has additional offices in Tampa, FL, Scottsdale, AZ, and Denver, CO.