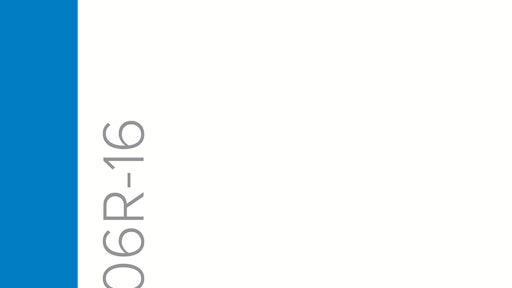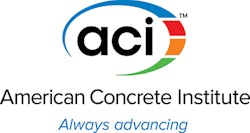 The American Concrete Institute announces the availability of an invaluable new publication for concrete industry professionals — ACI 506R-16 Guide to Shotcrete.
The new guide provides information on materials and properties of both dry-mix and wet-mix shotcrete. Most facets of the shotcrete process are covered, including application procedures, equipment requirements, and responsibilities of the shotcrete crew. Other aspects, such as pre-construction trials, craftsman qualification tests, materials tests, finished shotcrete acceptance tests, and equipment, are also discussed.
"The guide is an excellent primer with numerous pictures and figures covering the entire shotcrete process for engineers, architects, contractors, inspectors, testing firms, material and equipment suppliers, educators, and students," states Charles Hanskat, Executive Director of the American Shotcrete Association and member of ACI Committee 506, Shotcreting. "A wide variety of applications and details of the shotcrete placement process are covered including history, equipment selection, material requirements, formwork, crew composition and qualification, proper placement techniques, types of finishes, QA/QC testing, and sustainability."
According to Michael Tholen, Managing Director of Engineering and Professional Development, the new guide, together with ACI 506.2-13, Specification for Shotcrete, provides the most up-to-date information available today, enabling the shotcrete specialist to complete projects in an efficient and safe manner. "ACI Committee 506, Shotcreting, worked very hard to incorporate all the latest innovative practices into this document," states Tholen. "ACI's role as a recognized leader in concrete knowledge dissemination is highlighted with this new guide."
Learn more and purchase at www.concrete.org (248-848-3700) or www.shotcrete.org (248-848-3780).
Companies in this article