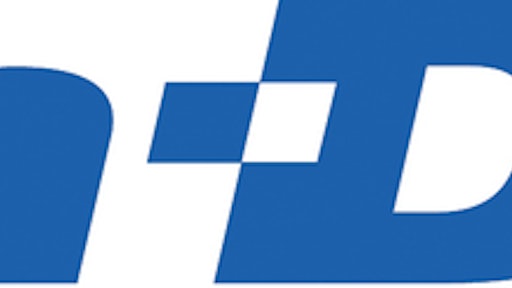 Jon-Don, a distributor of products, equipment, and training for independent contractors and in-house service providers across multiple industries, has added the two-day Metzger/McGuire Joint Fill & Spall Repair Academy course to its seminar offerings across the country in 2014.
Through the Joint Fill & Spall Repair Academy, concrete professionals will learn how to use the full line of Metzger/McGuire products to perform successful joint fill, spall repair, and surface rebuilds.
Classroom learning time is kept to a bare minimum, so operators can develop their skills in Jon-Don's hands-on demo areas. In addition to technical skills, Metzger/McGuire instructors will cover estimating and bidding tips as well as sales and marketing strategies.
Course Dates and Locations for 2014:
April 9-10 Seattle, Wash.
April 21-22 Philadelphia, Pa.
May 7-8 Dallas, Texas
June 25-26 Atlanta, Ga.
July 10-11 Chicago, Ill.
July 16-17 Tampa Bay, Fla.
Upon completion of the course, participants will receive a certificate completion and an identification card from Metzger/McGuire that can be used to obtain certification for any floor joint filling/repair program that requires individual certification.
Class size is limited to the first 24 participants to register.
View other training courses at www.jondon.com. You can also call 800-556-6366 to speak with a Jon-Don concrete sales representative.
Companies in this article