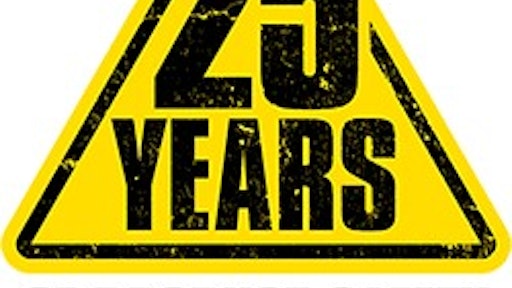 When hundreds of off-road equipment industry professionals gather at the Association of Equipment Manufacturers' (AEM) annual product safety and compliance seminar in April, it will mark the 25th consecutive year of the annual safety forum.
The 2016 event will be held April 18 - 20 at the Crowne Plaza Chicago O'Hare Hotel in Rosemont, IL.
The AEM product safety seminar is developed specifically by and for equipment manufacturers as an industry forum to discuss critical issues involved in the design, manufacture and use of their products. The content is global in scope and applicable to the day-to-day jobs of safety professionals from beginners to mid-level to seasoned employees.
The opening keynote presentation, A Passion for Product Safety, includes an overview of the founding philosophy and vision for the program, delivered by Darrin Drollinger, executive director of the American Society of Agricultural and Biological Engineers (ASABE) and previously a longtime AEM staff executive.
"The AEM product safety programs actually started in the 1970s, just not on an annual basis," said Drollinger. "Throughout the years and many refinements, the goal is still the same: to provide industry professionals with a strong understanding and working knowledge of the corporate product safety process."
The 2016 event will offer more than 25 education sessions including:
New track on technical publications (after-market support)
Cornerstone of Product Safety
Essentials of Corporate Product Safety Workshop
Industry roundtable discussions
Emerging Issues
A one-day Product Liability seminar follows April 21
For more information and to register, visit www.aem.org.