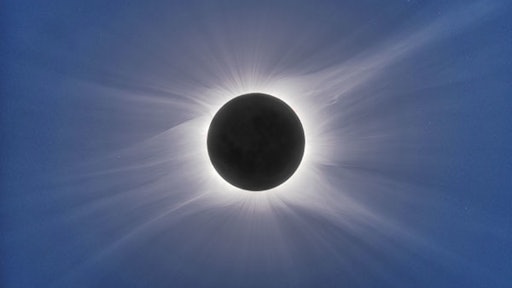 The August 21 total solar eclipse is expected to bring a boon of tourists to areas along the 60-mile-wide stretch of land where the eclipse will be most noticeable. For the construction industry in those areas, that is posing both a safety concern and a scheduling headache. One of the driving factors is the safety of construction professionals on or near busy roadways and distracted drivers.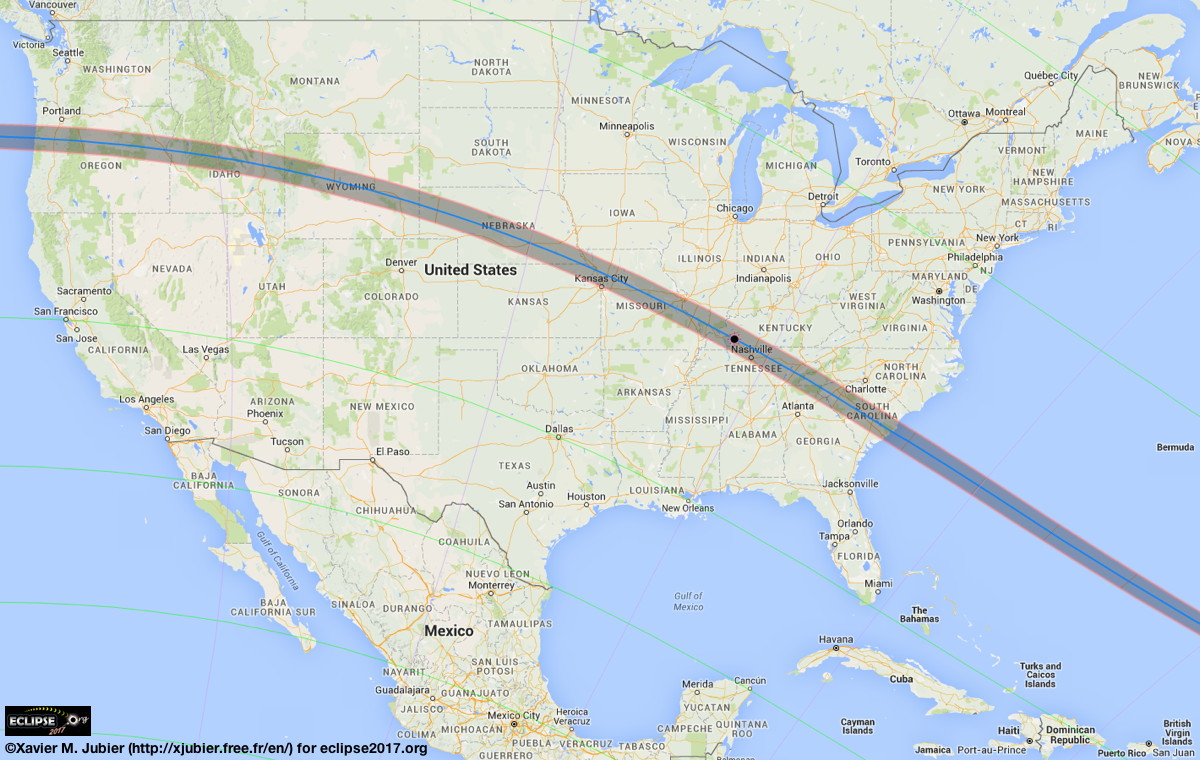 A 60-mile-wide stretch across the United States is said to be the best area to view the 2017 total solar eclipse.

Many construction project timelines have been ramped up in order to open businesses and roadways on time.
However, contractors are also facing delays in construction projects. Eleven states have already decided to limit or completely suspend construction activity during the week of the total solar eclipse. Those states include:
Tennessee
Idaho
Wyoming
Nebraska
Kansas
Missouri
Illinois
Kentucky
North Carolina
South Carolina
Oregon
(more on states suspension of construction activity during solar eclipse...)