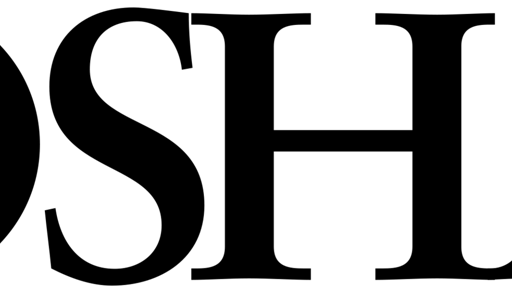 Two retired Occupational Safety and Health Administration (OSHA) officers shared their field experiences at the American Society of Safety Professionals 2018 show and discussed what prompts and occurs during an OSHA inspection. They talked about 10 of the most frequently asked questions during an OSHA inspection including:
Why did OSHA pick my company for an inspection?
Can I ask OSHA to get a warrant?
What documents am I required to provide to the Compliance Officer?
How does OSHA decide whether or not I get a citation and what the penalty amount will be?
What are my options after I receive a citation?
Can we beat an OSHA citation?
(more about all 10 FAQs and the OSHA officers' responses...)