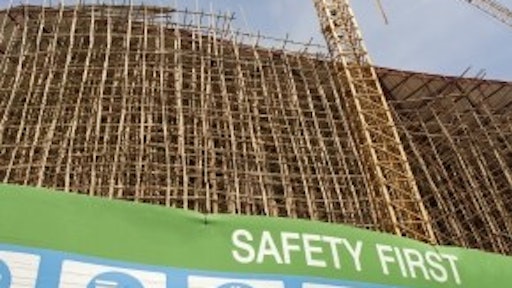 freedigitalphotos.net
The partial government shutdown didn't stop the White House from dismantling regulations meant to protect U.S. workers.
On January 25, the Trump administration rushed to gut a 2016 rule that required most employers to electronically submit detailed reports of all workplace injuries to the Department of Labor each year — reports they've long been required to keep, but never required to submit.
The Improve Tracking of Workplace Injuries and Illnesses rule would have allowed the government, for the first time, to get more complete data on how many U.S. workers are injured on the job and how those injuries happened. It was supposed to help inspectors identify dangerous work conditions and pressure businesses to comply with workplace safety laws.
In 2017 the Trump administration put the electronic reporting rule on hold, then last year amended it to excuse employers from submitting detailed injury reports.
The Office of Management and Budget (OMB), which reviews regulations before they are published, then rushed the amendment through the three-month review process in six weeks, even though the office was closed during the shutdown and two-thirds of its employees were furloughed. By Friday, the changes were finalized and published.
The move caught labor leaders off-guard and drew sharp criticism from public health researchers, who rely on injury data to analyze health risks and develop prevention programs. Public Citizen, a nonprofit group that promotes research-based policies to improve occupational health, immediately filed a lawsuit with two other public health groups to block the changes.
Public health researchers have long tried to get accurate data on how often workers are injured. But the only data available comes from Occupational Safety and Health Administration (OSHA) workplace inspections, which do not cover every job site every year, and from an annual survey of 230,000 work sites across all industries.
That survey has shown a steady decline in overall injury rates, but details are only available for injuries and illnesses that cause employees to take at least one day off from work.
Union leaders said the workers they represent aren't concerned about the privacy issue on which the Trump administration based its actions, explaining that other agencies collect similar information, and there's no privacy risk because the government isn't allowed to share confidential information under the Freedom of Information Act.