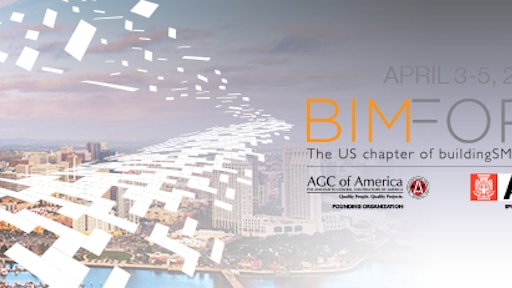 More than ever, owners are becoming more focused on leveraging BIM to deliver their projects. Moving beyond the request to have the project be designed and constructed with BIM, owners are creating project specifications and turnover guidelines that are BIM-centric and outline innovative BIM-enabled processes to successfully deliver their work. At the Spring BIMForum, we will hear from owners on the following topics:
How is BIM being leveraged in your current design and construction process?
How is BIM being leveraged in sharing design intent with end users?
Is BIM transforming your contractual delivery models?
What impact is BIM having on your overall project schedule and budget?
How has BIM affected the quality of construction?
How have your BIM delivery requirements evolved?
How are you leveraging LOD?
What information is most critical at turnover?
How are you leveraging BIM post occupancy to reduce your total cost of ownership?