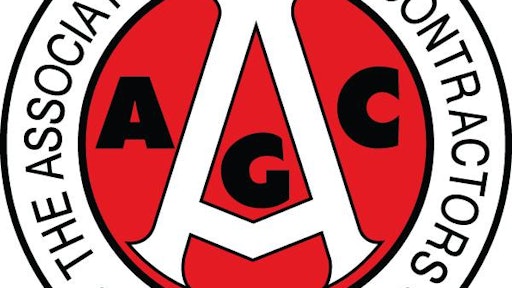 400 New Jersey Avenue, NW
Washington, D.C., DC 20001
US
The Transportation Construction Coalition's annual legislative fly-in will be held May 10-11, 2016 at the Hyatt Regency Washington Hotel in Washington, D.C. In conjunction with the fly-in, AGC is hosting meetings with the Federal Highway Administration.
Although we were successful in passing a long-term highway and transit bill — the FAST Act — last December that temporarily stabilizes the highway and transportation programs, it failed to address the root cause of the funding shortfalls that have plagued the Highway Trust Fund since 2008.
Additionally, a short-term extension of federal aviation programs expires at the end of March and Congress is working on a multi-year bill to fund those programs.
Join your transportation construction industry colleagues as they meet with their members of Congress May 10-11 and tell them to continue working to provide stability and certainty to highway and transit programs.