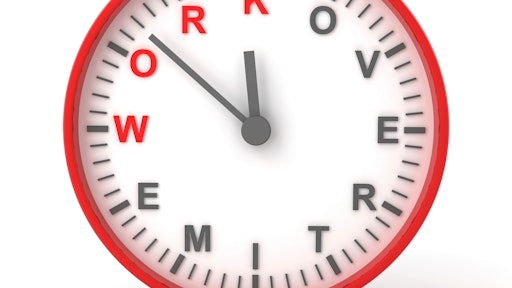 On August 31 a federal judge ruled that the Obama administration's overtime rule is "invalid" saying the U.S. Department of Labor (DOL) did not have authority to issue a rule that effectively eliminates the Fair Labor Standards Act's duties tests.
The court also denied a request filed by the Texas AFL-CIO to take over the defense of the rule.
Despite the ruling, the DOL can establish a new threshold for salary level, but the judge says the new level must be reasonable.
(more on the latest ruling against the overtime rule...)