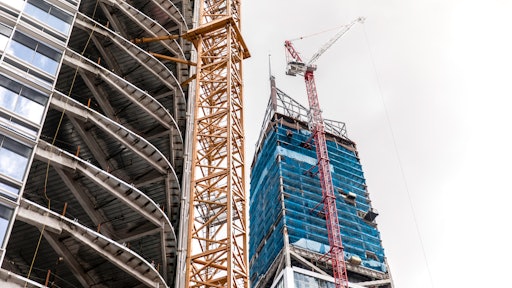 Jason Doiy / iStock / Getty Images Plus
Counties in the greater San Francisco Bay Area and central California have issued a shelter-in-place to slow the spread of the coronavirus and prevent hospitals from being overwhelmed.
Alameda, Contra Costa, Marin, Monterey, San Benito, San Francisco, San Mateo, Santa Clara, Santa Cruz, and Sonoma counties had issued orders as of Wednesday. The City of Berkeley, which has its own health department, is also participating.
They direct the public to stay at home as much as possible for the next three weeks, with certain exceptions, such as to go out and get food at supermarkets, pick up prescriptions at the pharmacy, buy gas, go to the bank and check up on relatives.
Several essential activities are exempt, including work on construction projects needed for essential infrastructure, such as building housing, airport operations, and work on water, sewer, gas, electrical, oil refining, roads and highways, public transportation, solid waste collection, internet, and telecom systems.
The Associated General Contractors of California says these orders exempt public works and residential construction, "But lack clarity around exemptions for commercial construction. We are actively engaged in conversation with representatives from those regions to seek clarity on this order in the best interest of our industry."
Sources
LA Times: How the San Francisco Bay Area coronavirus 'shelter in place' order works
San Francisco Chronical: How life will change with new shelter-in-place order