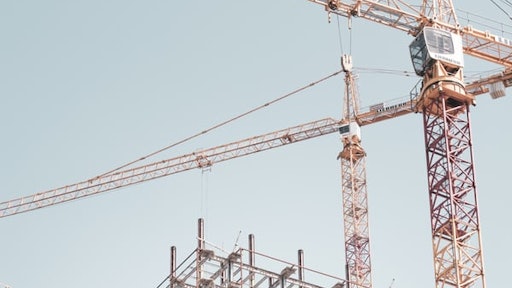 The U.S. Department of Labor's Occupational Safety and Health Administration (OSHA) cited Skanska-Granite-Lane – a joint venture operating as SGL Constructors – for exposing employees to safety hazards at the I-4 Ultimate Improvement Project worksite in Orlando, Fla. One worker suffered fatal injuries and another was hospitalized. The contractor faces $53,976 in penalties.
On Sept. 28, 2019, a concrete beam struck the aerial lift on which the two employees were working. Following its investigation, OSHA cited SGL Constructors for exposing employees to struck-by hazards, failing to provide adequate training and allowing employees to walk under a load while a crane was moving.
In a separate incident, OSHA cited SGL Constructors for caught-between and struck-by hazards after a large metal pipe struck another employee at the worksite, who was then hospitalized. OSHA cited the company for a willful violation – with $134,937 in penalties – for stacking pipes in an unsecure manner on an uneven slope.
OSHA also cited Universal Engineering Sciences, another company on the I-4 site, for exposing employees to struck-by hazards from rolling pipes. The company faces $12,145 in penalties.
The companies have 15 business days from receipt of the citations and proposed penalties to comply, request an informal conference with OSHA's area director or contest the findings before the independent Occupational Safety and Health Review Commission.