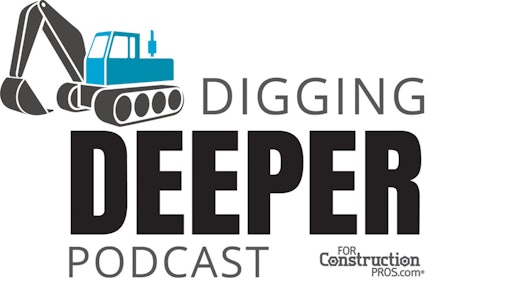 Listen in to this Digging Deeper podcast to learn more about sexual harassment training in construction, including Traliant's training methods and options, what actually does and does not constitute harassment and frequently held misconceptions.

On this episode of the Digging Deeper podcast, Traliant co-founder and Chief Learning Officer Andrew Rawson conveys the importance of sexual harassment training in the construction industry. He explains how adequate and comprehensive training can help protect construction companies and also covers frequently asked questions and common misperceptions. 
For example, Rawson says that despite longstanding stereotypes about inappropriate behavior at construction sites, Traliant's research has shown no heavier prevalence of sexual harassment in construction than other industries. He also discusses how several states enforce laws and regulations regarding sexual harassment training compliance and that not making sure all employees have been properly trained and certified could cause contractors to lose out on projects. 
Sexual harassment training isn't only about being proactive in preventing this behavior in your company. This type of training also benefits employees who witness sexual harassment in the workplace. Training can help employees know what to do when they witness sexual harassment and who to report it to.
Additional resources:
7 Tips to Improve Your Construction Company's Culture
Saying "No!" Starts at the Top