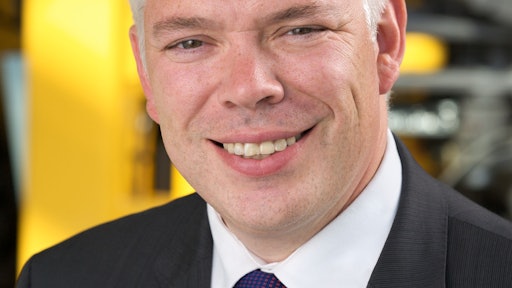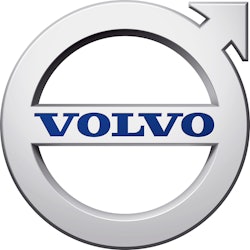 Bill Law has been appointed Senior Vice President, Corporate Communications, at Volvo Construction Equipment. Law brings over 20 years of experience in corporate communication roles both within the Volvo Group and outside the company.
As part of the senior executive management team, Law will be responsible for leading the development, coordination and delivery of Volvo CE's corporate communication strategy both internally and externally. Based at the company's global headquarters in Brussels, Belgium, he will replace Klas Magnusson, who announced earlier this year that he will retire on October 1st after more than 17 years of service.
Law, 47, is from Scotland, UK, and holds a degree in law. He originally joined Volvo in 1998, where he held a number of senior positions in Europe, Asia and the Americas. Most recently, Law was Director of Corporate Communications at global fashion retailer C&A.
Commenting on his appointment, Law said, "I am very excited about this opportunity and look forward to driving our corporate communications at this important time for the business."