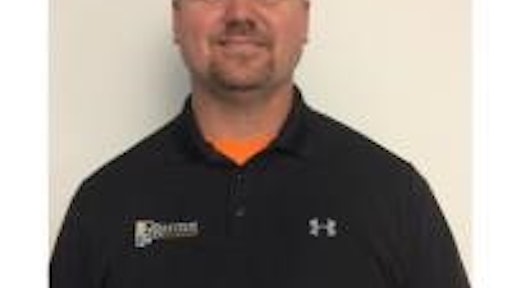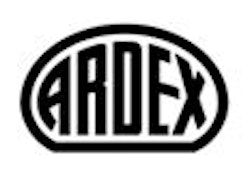 FCICA, the Flooring Contractors Association, along with ARDEX Americas and nora systems, Inc. announced that Mark Holman is the 2017 4th quarter recipient of the Bruce Newbrough Memorial Certified Installation Manager Program (CIM) Scholarship.
Holman, who works for Garmon and Company, is from Charlotte, North Carolina. He studied Civil Engineering at the University of North Carolina at Charlotte, and opened a commercial flooring installation business. To maintain a constant work load, Holman constantly worked to master installation techniques of the many type of floors and concrete preparation methods available.
Working for Garmon & Company as a field supervisor, Holman writes, "Using my experience to catch a problem before it becomes one is very gratifying. I always try to improvise and find a way to complete jobs even if conditions, schedule, or materials are not ideal. If someone says it can't be done, that's the project I want to be on!"
Harmon continues, "The opportunity provided in the CIM program to learn more about our profession and how to be more proactive and capable in all aspects of managing a project is invaluable. Any new knowledge that I can acquire to make jobs better for our company and our installers is greatly appreciated. I hope to continue Bruce Newbrough's legacy by passing along the knowledge I receive to others."
Bruce Newbrough, a former ARDEX Director of Technical Services and later Applications Development, was the inspiration for the eponomous scholarship due to his passion for industry education and training of proper substrate preparation. The scholarship covers the costs associated with the Certified Installation Manager (CIM) Program, including application, content and assessment fees.
Scholarship applications are accepted throughout the year. Applications are available on the FCICA website: www.fcica.com/CIM .