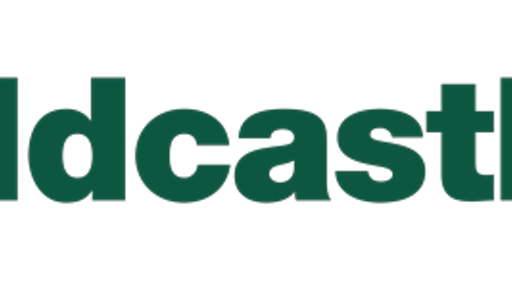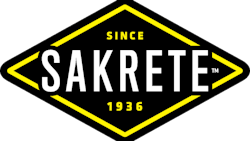 Oldcastle APG has acquired Allied Concrete Products in effort to enhance its customer's experience by expanding product options and distribution. Since 1945, Allied has manufactured concrete, masonry and hardscape products under the Eagle Bay brand, along with Allied concrete masonry and lightweight aggregates in the Richmond/Tidewater, Va. region.
In addition to expanding product offerings, the acquisition will strengthen Oldcastle APG's ability to service mid-Atlantic hardscape and masonry installers with a full line of quality Belgard® pavers, wall products and Techniseal® paver sand and sealers, as well as Echelon® masonry and Amerimix® mortars for residential or commercial property. Belgard also features Segmental Retaining Walls (SRWs) innovated by Anchor Wall Systems. This will provide contractors with more choices and quicker access to hardscape and masonry products in this region.
The acquisition adds two locations to APG's footprint: a paver and concrete masonry manufacturing facility in Richmond and a concrete masonry manufacturing facility in Chesapeake.
"Having Allied/Eagle Bay join Oldcastle APG will expand our manufacturing facilities from the Washington, DC area to the Carolinas to give customers better access to our quality brands," says Steve Berry, chief operational officer for Oldcastle APG. "APG continues to invest in the hardscape and masonry markets to further enhance our offerings and service to our tradespeople and professional contractors." 
The Eagle Bay Hardscapes line is comprised of a variety of color, texture and size options for concrete pavers and segmental retaining walls, including Diamond® walls from Anchor Wall Systems and other permeable pavers and environmentally-friendly products. 
"With a shared dedication to hardscape and masonry professionals, Allied is a well-established, quality manufacturer of products that nicely align with Oldcastle APG's Belgard and Echelon Masonry brands," adds Berry. "We are excited to serve our customers by expanding our strategic geographic footprint, enhancing our product offerings and optimizing distribution in the Mid-Atlantic region."