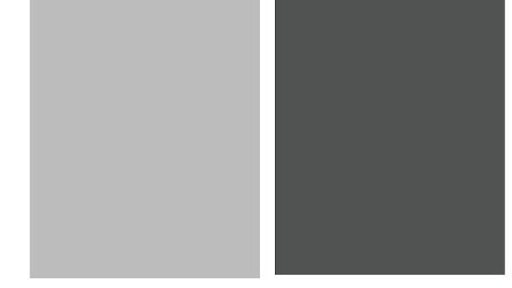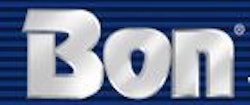 The BonWay line of decorative concrete products has expanded its offering in 2016 with several new products, including BonTique Liquid Antiquing Agent. This easy to use coloring agent is designed to function as a secondary color or highlight color for existing decorative stamped concrete.
The product is easy to use: mix one gallon of water with 6 oz. of BonTique Liquid Antiquing Agent.
The mixture can be poured on or sprayed on existing stamped concrete. Then simply broom the surface for the best results and apply a sealer after the application.
A one gallon bucket of BonTique Liquid Antiquing Agent contains 3 lbs. of material, enough to antique between 2,000-3,000 square feet.
It comes in six different color choices to create your unique look.
Request More Information
Fill out the form below to request more information about
BonWay Expands It's Line of Decorative Concrete Products with BonTique Liquid Antiquing Agent