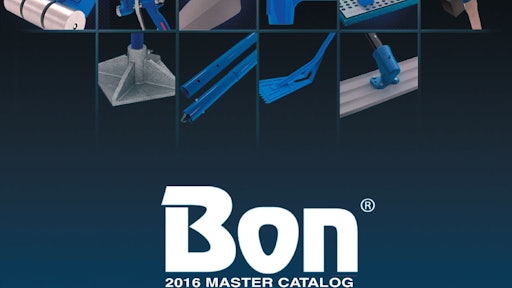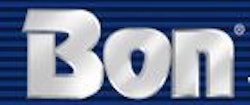 Bon's 2016 Master catalog features over 400 new products for the professional tradesman of the building industry. This year the newly formatted catalog makes finding your tools even easier.
The new design provides more detailed product information in an easy to view format. The design makes finding a specific trade area quick and easy with brightly colored section indicators.
The 400 new products cover almost all trades of the building profession including masonry, landscape/hardscape, paving and general contracting. Many of the new products are high quality Bon hand tools demonstrating the company's commitment to develop and improve products for today's contractor
The 2016 catalog can be viewed online at www.bontool.com. To request a catalog please call Bon Tool at (724) 443-7080, it is free to professionals in the industry.
Companies in this article