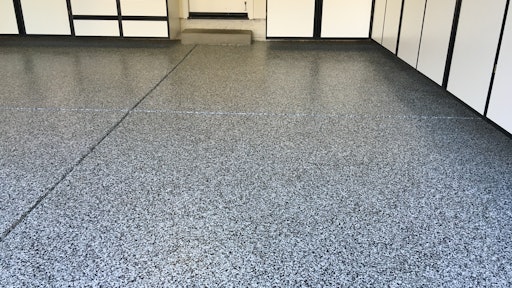 Endurable Polymer Pavement system does not incorporate the use of toxic or flammable solvents. The durability is outstanding. According to the company, the bond strength is phenomenal at 531 psi over power-troweled concrete. The versatility is quite impressive. Infinite looks available with various broadcast materials, including sand, and one can color the material with Endurable Concrete Stain.
The product is perfect to use inside or outside on nearly any stable surface.
When Endurable Concrete Sealer is applied as the top coat, there is no better system on the market for chemical resistance the company says.
Request More Information
Fill out the form below to request more information about
Endurable Concrete Products Offers New Surface Option with Endurable Polymer Pavement