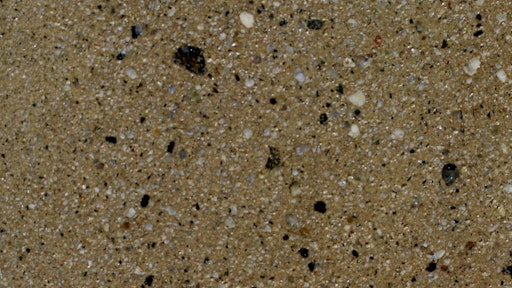 Westcoat Specialty Coating Systems announces its new Blonde color to its Acid Stain palette. Previously offering 10 colors ranging from greens to
browns, the Blonde color adds a lighter neutral tone similar or a wheat or sand hue. Westcoat Acid Stains penetrate and react with concrete and Westcoat's cement to produce rich, attractive finishes. When applied on concrete, the stain's metallic ions combine with concrete particles; the resulting oxides produce a variety of mottled colors ideal for both interior and exterior projects.
Acid Stain is the most durable and UV resistant of the concrete stain systems.
All of the Westcoat Acid Stain colors, including the new Blonde color, are perfect for using on any exposed concrete project including restaurants, tasting rooms, patios, driveways and showrooms.
New Acid Stain color charts are available on the Westcoat website.
Request More Information
Fill out the form below to request more information about
Westcoat Introduces New Blonde Acid Stain