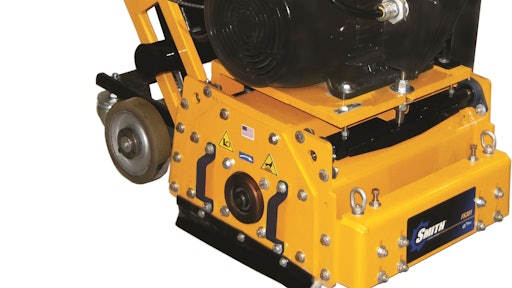 Smith Manufacturing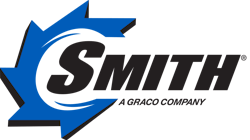 Smith's FS351 DCS series of heavy-duty, self-propelled drum scarifiers are designed to tackle the most demanding removal and surface preparation jobs. With a removal path of up to 16 in. wide and the ability to be used with a wide variety of cutters, these scarifiers are ideal for flooring and pavement applications such as:
Leveling concrete floors
Removing epoxy coatings
Grooving for anti-skid applications
Grooving for inlayed traffic markings
FS351 DCS scarifiers are also ideal for applications where precise removal is critical. They feature an electronic DCS depth control system, which raises and lowers cutters with the push of a button. This enables operators to quickly and precisely adjust cut depth in 0.01 in. increments, so they can maintain a consistent cut depth. The FS351 DCS scarifiers are available in gasoline, electric, and propane-powered models.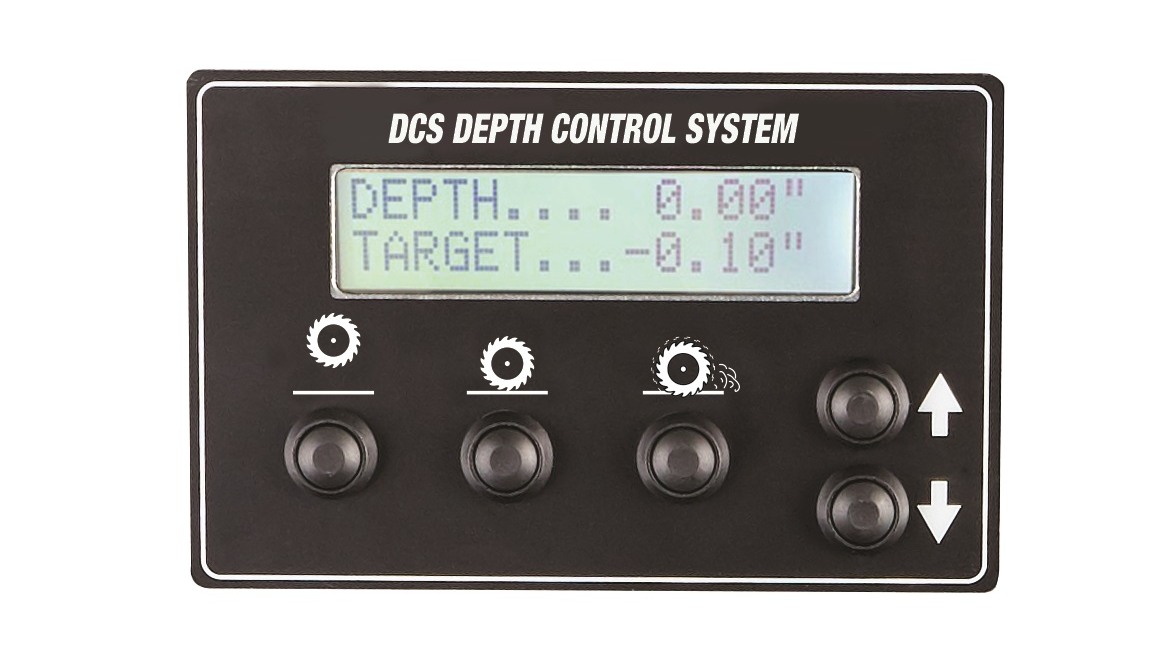 Smith FS351 DCS display.Smith Manufacturing
Request More Information
Fill out the form below to request more information about
Smith FS351 DCS Electric Self-Propelled Scarifier