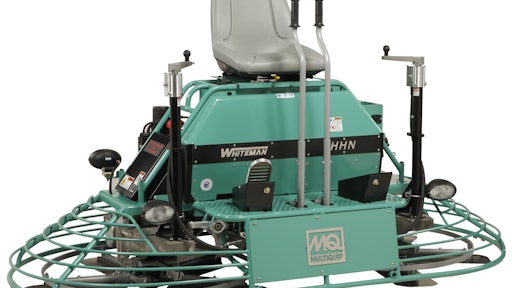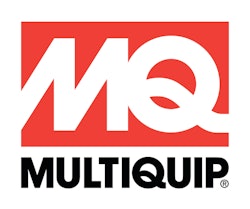 Multiquip Inc., a manufacturer of concrete equipment is proud to celebrate 75 years of MQ Whiteman products which have long been associated with quality and performance. The company also is committed to supporting organizations that educate the future leaders of our industry.
For the second year in a row Multiquip is donating an HHNG5 ride-on power trowel for the Concrete Industry Management (CIM) program auction during World of Concrete 2016. The goal of CIM is to prepare graduates to become qualified concrete industry professionals. CIM is a business intensive program providing solid management skills that are applicable in any industry, but developed specifically for the concrete industry. Working with a wide network of universities and supported by local, state and regional contractors and suppliers the program supplies the industry with future managers and leaders.
Multiquip is proud to support CIM as it works to further careers in the concrete and construction industry.
Companies in this article