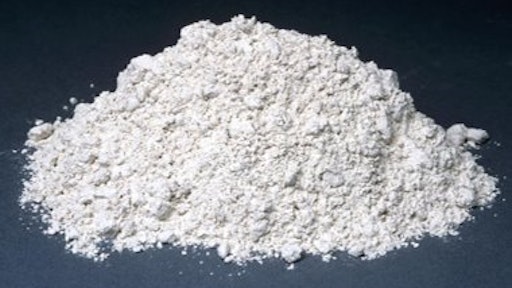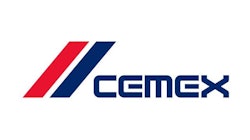 CEMSlag, a hydraulic cementitious material, is created when blast-surface slag, a by-product from the steel manufacturing process, is finely ground to a size to produce a binder suited for concrete.        
Offers lower permeability for increased resistance to chemical attack.
Reduced heat of hydration thereby reducing thermal cracking.    
Results in the reduction of greenhouse gas emissions.          
Fine particles of CEMSlag help create a fluid paste, allowing for easier and improved finishing properties.            
Request More Information
Fill out the form below to request more information about
CEMEX Offers Eco-Friendly Cement Solution