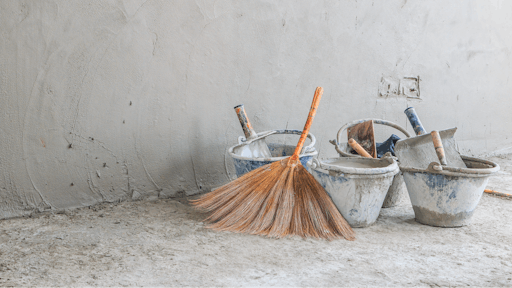 Adobe Stock Images | By Photo Gallery
With the inevitability of cracking and other unforeseen issues that can occur, concrete repair and restoration is an inevitable part of the job. There are critical elements in any repair job that need to be done right for the repair to be successful. Knowing what to do and how to do it starts by asking the right questions.
Concrete Contractor reached out to a few concrete experts to share their best advice for concrete repair.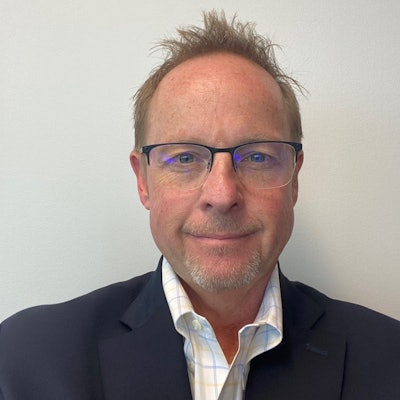 "Make sure you do the prep work properly. Usually, the prep work is the hardest part. Prepping the surface area that you're going to be repairing/restoring is key because if you don't prep it right prior to placing the repair material it may not stick and could pop off or crack.
Go by the manufacturer's direction whenever you're mixing the repair material. Follow the directions to the T. We as the manufacturer went through every type of testing and scenario, like adding too much water or not enough water, to know how the material should be used most effectively.
Make sure you have the proper equipment and the right product to do the job. Don't use the product you have on hand for convenience. Concrete typically shrinks, there are products that we make that are non-shrinking or expanding. So, if you're trying to anchor something in concrete, you want [the repair product] to expand so it fills the void and locks the product in place."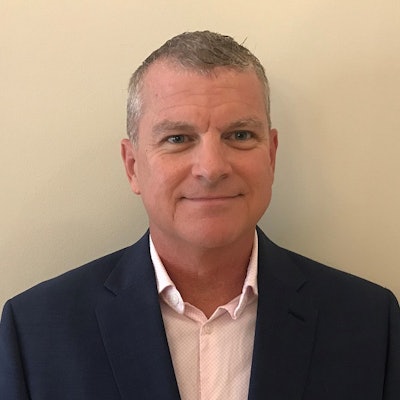 "Educate yourself. I was in the flooring and coatings industry for 10-15 years and then I came into what was BASF. I went to their concrete one-on-one training, and even though I had been coding concrete for most of my career, I couldn't believe what I didn't know. I asked myself, 'Why haven't I taken a course like this before?'
There's so much out there now. There's training in organizations like ICRI and ACI. And a lot of it is free. Before you can repair concrete, you have to understand concrete. You have to understand what goes into concrete, why it behaves the way it does, why does it crack in this area and not that, why use reinforcement in the first place, and why reinforcement can be detrimental because of corrosion. You have to understand all that before you can understand why we do certain things in the repair industry. Don't just jump headfirst into concrete repair; jump headfirst into concrete.
Second, don't just look at the symptoms. You have to find out why your concrete is deteriorating and then you can come up with a solution."
Pete Barlow, Chairman of
ACI

546 Repair Committee, VP of Contech Services Inc.
"The most important thing is to try to understand what the problem is and is there a problem. A project with a broken posted tensioning cable may or may not need repair. There could be enough redundancy in the design that losing one cable doesn't matter. But that's an engineer's call and not typically a contractor's call. Maybe you don't really have a problem. It's a decision that should be made collaboratively between the consultant, a contractor, and the owner - the owner is ultimately going to pay for the repair.
Early in my career, we did a job and there was a failure of the repair. I was as disappointed in our work. The consultant that brought us in was understanding and said to me 'it's not the fact that you have a problem, it's how you repair the problem or how you take care of the problem.' I think that's a lesson in life that goes beyond concrete repair.
As a specialty contractor for 40-plus years, I experienced many times when general contractors said, 'We can do this work.' It's not that they were not capable of doing good construction work, but they're not typically experienced with the intricacies that are required in specialty concrete repair work. Not unlike a specialty concrete contractor deciding that he's going to build a building. They're thinking 'I am a licensed contractor, so why can't I build a building?' In many cases they have the license that says they can but they're getting over their skis a long ways.
Understanding what you're getting yourself into; understanding the problem, not just what's caused the deterioration or the damage to the concrete. A part of the problem is also knowing the environment in which you'll be working and the time of year that you're going to be doing the work. Understand the type of owner or general contractor you're working for and the constraints that they may place on you to get the work done. It's understanding the weather, understanding the environment, and who you're working with.
Saying no at the right times is as important as saying yes."