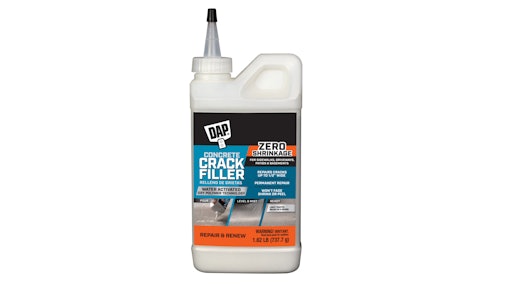 DAP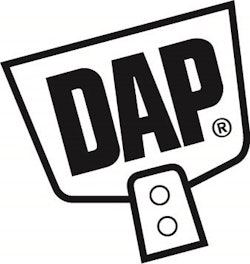 DAP Concrete Crack Filler features an easy-to-use dry formula that tackles horizontal cracks, whether driveways, basements, walkways, patios or garage floors, in just one pass. Professionals will find the water-activated solution provides a durable, seamless, and excellent color-matched repair that won't shrink, crack or fade over time.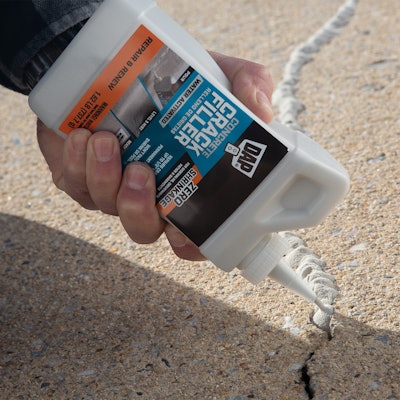 Unlike most traditional concrete fillers that are liquid, messy and require shaking before application, DAP's Concrete Crack Filler is precise and simple to use with three easy steps; pour, level, and mist.
Light traffic ready in 4 hours.
Rain-ready in just 24 hours.
Weather and UV resistant, so it won't peel or discolor with time.
Request More Information
Fill out the form below to request more information about
Concrete Crack Filler