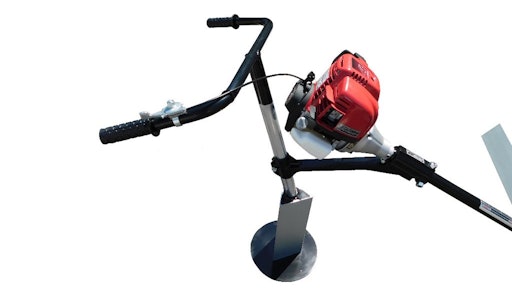 Advanced Concrete Screeds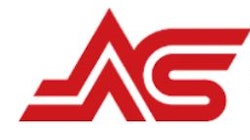 Advanced Concrete Screeds
Advanced Concrete Screeds has added a new product to its vibratory concrete screed line.
The new Bicycle Style Handle will fit both the Black Beauty and Silver Beauty Screeds. 
Many contractors prefer this type of handle; they believe it gives the operator a more comfortable arm position while maintaining greater control during the screeding process. This new style handle is offered at no additional charge. 
Request More Information
Fill out the form below to request more information about
Advanced Concrete Screeds Bicycle Style Handle