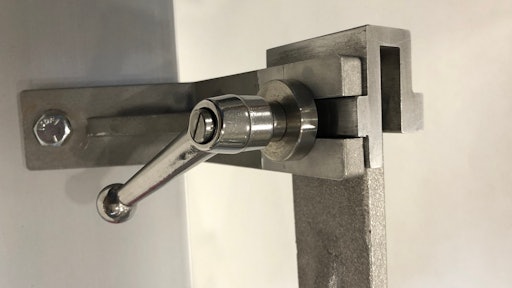 Advanced Concrete Screeds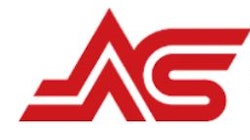 Advanced Concrete Screeds
Advanced Concrete Screeds has introduced a new product to its screed line. 
The new Quick Release Bar Kit is now available for the Black Beauty and Silver Beauty vibratory concrete screeds. 
The Quick Release Bar Kit makes changing different length of Equilateral Triangle Screed Bars a snap in the field or in the shop. No tools required.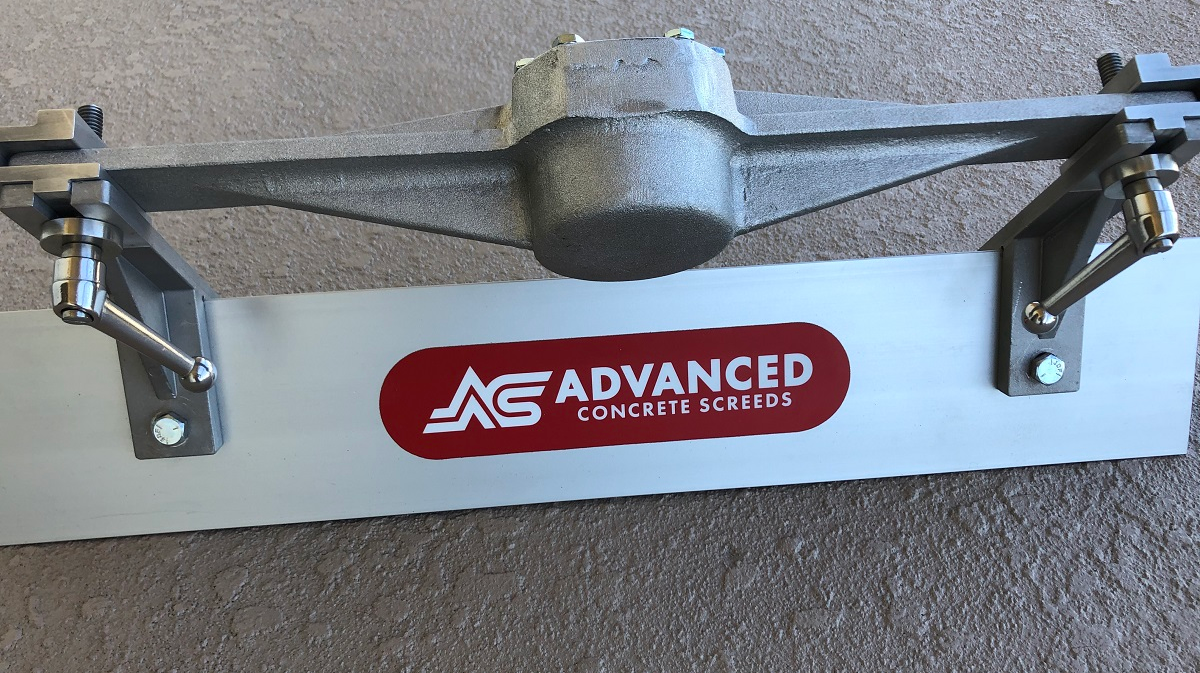 Advanced Concrete Screeds Quick Release Bar Kit.Advanced Concrete Screeds

Request More Information
Fill out the form below to request more information about
Advanced Concrete Screed Quick Release Bar Kit