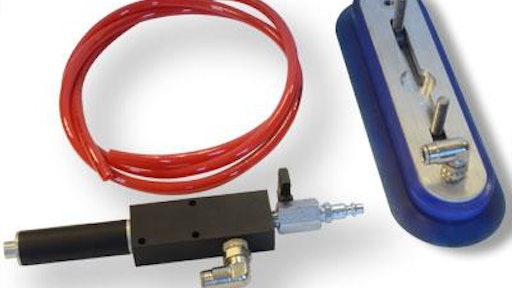 VIBCO Stik-It Concrete Vibrator Mounts attach to concrete forms without the need to weld, drill or perform other invasive work. Providing exceptional performance and vibration transfer, Stik-It mounts on all types of concrete forms, even curved!


Operators get the portability, versatility and ease of internal concrete vibrators with
enhanced consolidation and finish quality of external concrete form vibrators. During
concrete pours Stik-It quickly and effectively transports concrete throughout the form.

Request More Information
Fill out the form below to request more information about
VIBCO Stik-It Concrete Vibrator Mounts