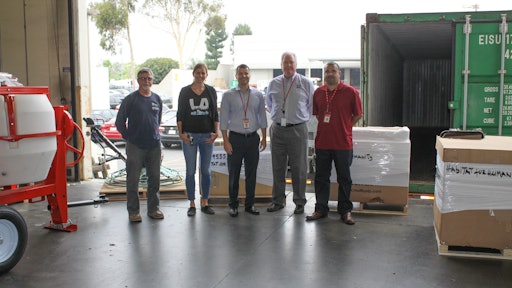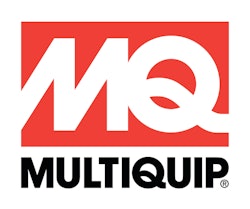 Multiquip Inc. , a diversified manufacturer and supplier of quality products for the construction industry, is proud to support Habitat for Humanity of Greater Los Angeles, a non-profit organization, that builds, rehabilitates and repairs houses in blighted neighborhoods across LA County.
Multiquip is supporting the efforts of Habitat LA in their mission to provide affordable housing and end the cycle of poverty throughout Los Angeles couinty. In recent years, LA County has experienced a housing shortage that has spiked housing prices as well as increased its homeless population.
This year, Multiquip is donating an MTX70 rammer, GA6HR generator, B46H90 walk-behind trowel, ST2037 submersible pump, TP24X tile saw, MC94PH8 concrete mixer, MVC88 plate compactor and MP115E masonry saw and more to Habitat LA. All proceeds will go directly to Habitat LA to assist families struggling to find affordable housing. "Dedicated to making homeownership possible for low-income, hardworking families and individuals, we hope this donation will help in Habitat LA's efforts in providing affordable housing and stability to families in our local community," stated Steve Cavazos, VP of Human Resources, Multiquip.
Multiquip proudly supports the mission of Habitat LA as it brings volunteers, donors and community partners together to build homes, communities and hope.
Since their finding in 1990, Habitat LA has built and repaired more than 1000 homes locally and internationally.