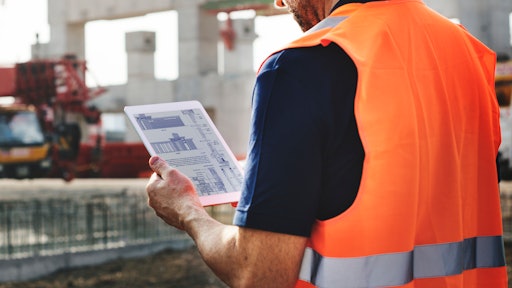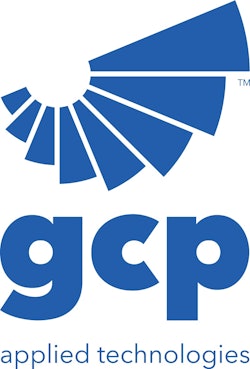 GCP Applied Technologies has introduced a new smart digital solution that optimizes product selection for cement producers, which they say will result in operational savings, faster ROI and more sustainable cement production.
The product selection portal will now be used by GCP's field staff to provide faster more accurate product recommendations to cement producers and better predict the benefits they will gain from each product. This smart digital solution uses a proprietary algorithm to identify the right cement additives to meet specific client needs, in real-time. 
The new product selection portal provides numerous benefits to cement producers, including reduced time, resources and operating costs invested in the process resulting from the accelerated and more accurate qualification of customer needs. The portal also helps increase fuel and energy savings, as well as allows for an improved cement sustainability footprint and increased project ROI.