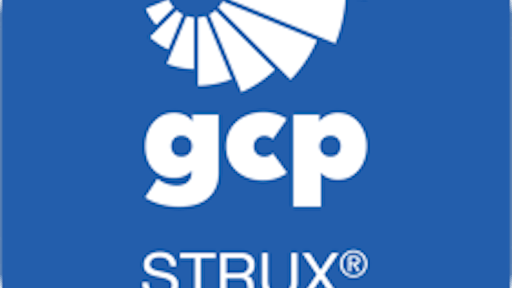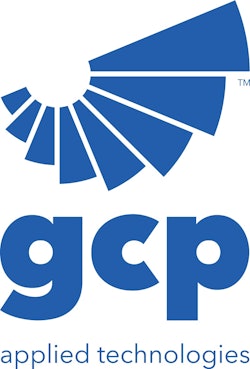 GCP Applied Technologies (NYSE:GCP), a leading global provider of construction products technologies, is pleased to introduce a new mobile application that calculates dosage rates for STRUX 90/40 macrosynthetic fibers for use in different concrete applications. The GCP Macrosynthetic Fiber Calculator app is free for download in the Apple App store and Google Play.  
STRUX® high strength synthetic macro-fibers are specifically engineered to provide post-crack protection. They help reduce construction time and labor costs over steel welded wire mesh or traditional rebar reinforcement.
GCP is focused on optimizing automation and providing increased value to its customers. To that end, the company developed the Macrosynthetic Fiber Calculator app to save clients time and resources in identifying the right amount and type of macrosynthetic fibers needed for each concrete batch. In the app, users simply select the application method such as; slab on ground, elevated composite deck, or septic tank, after which the app guides them through a set of criteria to determine the appropriate dosage rate to replace traditional steel reinforcement for temperature and shrinkage crack control with STRUX 90/40 fibers.
Application rates are dependent on job specific requirements, which vary from project to project. The recommended dosage rates in the app are supported by nearly 20 years of research and development work.