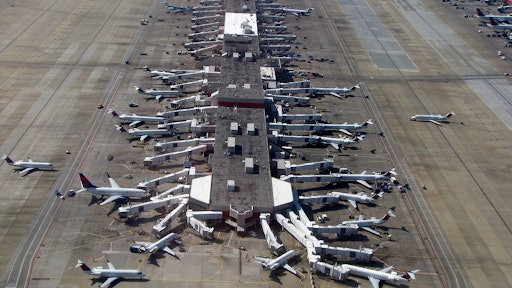 Wikimedia Commons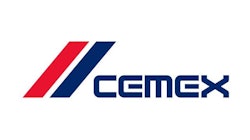 Atlanta Hartsfield-Jackson International Airport, the busiest airport in the world, has a revamped 12,390-foot runway (3.77 km) and taxiway built with nearly 15,000 tons of cement supplied by CEMEX.
In August 2019, general contractor McCarthy Improvement Company started work on the reconstruction of the airport's 9L-27R runway and corresponding taxiway as part of a $6 billion expansion and makeover plan. With construction crews required to adhere to strict completion timelines, CEMEX delivered cement 24 hours a day, 7 days a week, from its cement plant in Clinchfield, Ga., to assist McCarthy in its efforts.
"Infrastructure in the U.S. needs improvements and updates, so Americans can remain connected and get where they need to go quickly, safely and efficiently," says CEMEX USA President Jaime Muguiro. "At CEMEX, we are proud to securely support essential infrastructure projects that help achieve those goals and provide products that will enhance the experiences of travelers for years to come."
Atlanta's 9L-27R runway is the longest runway at the airport designed to accommodate today's larger aircraft required for long-haul international flights. Through Atlanta Hartsfield-Jackson International Airport, travelers can fly to more than 75 international destinations in 50 countries. The airport typically serves more than 110 million travelers annually and has been the busiest in the world since 1998.
"Atlanta's airport is a critical hub for travelers, and it provides a crucial gateway for people in the U.S. to access the rest of the world," says Joel Galassini, CEMEX USA executive vice president, cement commercial. "CEMEX has the experience and the supply chain necessary to help in the construction of massive infrastructure projects that often have extremely tight deadlines and complex work environments."
The runway and taxiway reconstruction were part of Phase 1 and 4 of construction at the airfield. CEMEX also supplied an additional 4,000 tons of cement for other projects related to the airport's renovation.