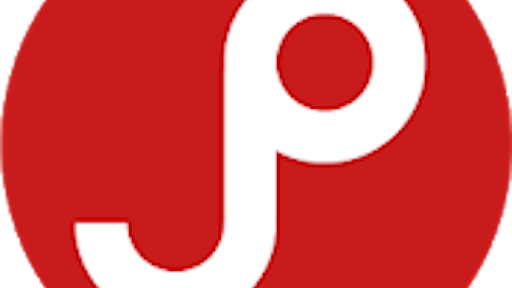 Mobile app: JobProgress
Developer: JobProgress, LLC
Cost: $60 per month per user
Available on: Apple and Android devices
Contractors can use the JobProgress mobile app to manage their businesses, estimates, invoices, communication and customers. The app links all parties to your business including customers, subcontractors, suppliers and service providers.
The JobProgress mobile app is fully customizable allowing contractors to create their own company workflow rather than being forced to adopt a standard workflow.
[CASE STUDY] How JobProgress App Helped Double D Construction Be More Profitable
Additionally, contractors can use all their pre-existing company documents and fully digitize them within JobProgress rather than being forced to use cookie-cutter forms.
Features of the JobProgress mobile app include:
Customized job and workflow manager
Customer relationship manager
Sales and marketing tools
Secure cloud storage and access
Personalized web link for customers
JobProgress offers so many options for contractors to manage it all in one place. Take and upload photos from the jobsite. Get documents signed on site. Manage schedules, assign work orders and create notifications.
Additional app features:
Create and select from your list of commonly used materials and labor rates for faster estimating and invoicing
Create, organize and store valuable business, job and client info
Fully connected with Google Calendar, Gmail, QuickBooks, Drive, Dropbox, Maps and more

Automated estimates and proposals with tracking
Financials with profit/loss
Staff/production calendars
Track multiple jobs per customer
Unlimited cloud-based storage
Insurance estimating/macros/selling price worksheets
Estimating/proposal/contract template builder
Record handwritten estimates, job notes, photos and more
Social media integration