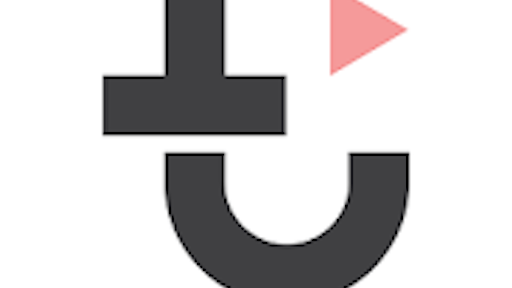 Mobile app: Trackunit Go
Developer: Trackunit
Cost: Free
Available on: Apple and Android devices
Trackunit Go puts your entire fleet at your fingertips. The app provides contractors with a full overview of all assets in their fleets as well as the scheduled services and active alarms for those assets. Keep track of equipment with intuitive map clusters. See exactly which assets are currently working, moving or stopped.
Trackunit Go shows the distance to nearby equipment based on a user's location. For equipment with a CANbus connection, the advanced sensor values such as fuel consumption, engine speed, oil temperature and more are shown in an active widget layout.
The app keeps track of asset history as well. Users can recount important machine activities including error codes, damage reports and overrun services. Every event is displayed with a time of occurrence, description and severity score.
App features
Turn-by-turn navigation option
Technicians receive notification of issues with immediate needs
Tap an event to explore details and view recommendations
Compare sensor data to help deduce possible issue causes
Approve a scheduled service
Add new schedule
Timeline charts daily routine of any machine for quick access to active alarms and upcoming services