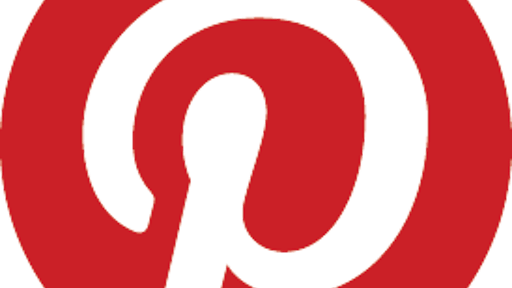 On recent blog post from the Construction Marketing Association (CMA) offers some advice on why construction businesses should consider making Pinterest a part of their social media strategy.
If you're not familiar, Pinterest is an online pinboard allowing users to pin interesting things they see on the web. Users can view other users' pinboards to see what they are pinning and to gain inspiration. Your customers who are on Pinterest can view the content you pin. Or, you can direct customers not on Pinterest to the site and use it as yet another tool to visually show your customers what your company can do. You can also search for inspiration you might be able to use on future projects.
While Pinterest might not yet be common in the B2B world, construction companies who create pinboards now can possibly become innovative leaders in the industry by being some of the first to take advantage of this social media channel.
So what should you pin on your board? Here are suggestions from the CMA blog:
Infographics - create your own or share ones you find
Projects, case studies and white papers - let potential customers see what you've done and drive the traffic back to your website
Products
Company culture, tradeshows and events - in addition to pinning job pictures, use Pinterest to show customers what your employees are doing around the community and in the construction industry
Does your construction company already have a Pinterest board? If so, let us know how you've been using it for your business and what results you've seen!