EquipmentShare
By Willy Schlacks, president and co-founder of EquipmentShare
Mixed-fleet management is far from easy – just ask today's contractors. Steep initial price tags that quickly add up, coupled with sizable repair costs for each piece of construction equipment eat away at bottom line. Contractors also face the challenge of managing equipment data across their entire mixed fleet – tracking and comparing measurables like engine health, usage and location. But, when it comes to finding a way around such barriers, telematics is changing the game.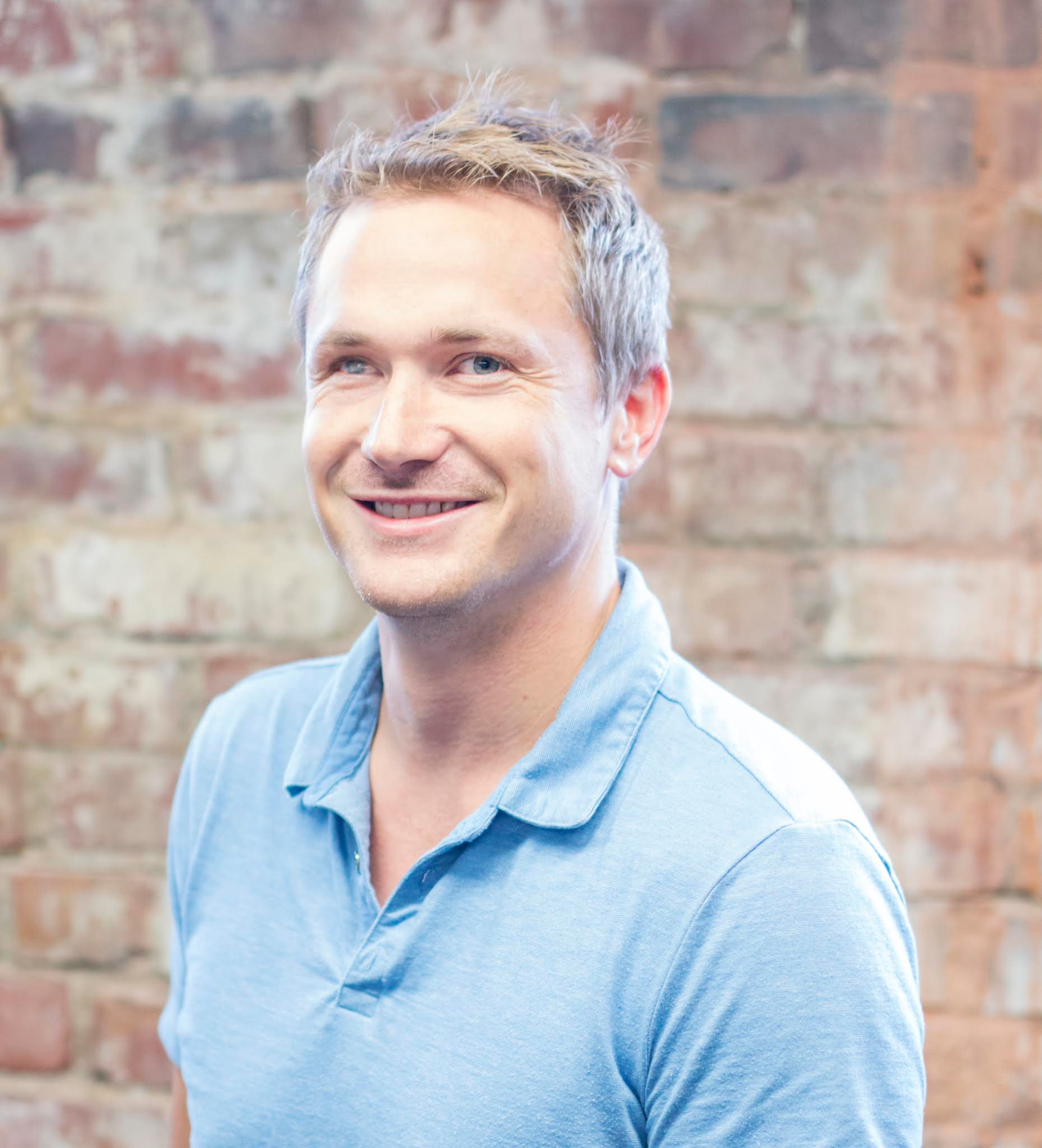 Willy SchlacksTelematics solutions are quickly improving the way contractors manage their construction equipment. For example, instead of struggling to collect data across different machine models or manufacturers, contractors can leverage telematics solutions to house all of their equipment data in one central location. This easy-to-access data enables contractors to make sound maintenance and management decisions, not to mention a much more streamlined process.
Curious how else telematics can help contractors overcome the challenges they face on a daily basis? Check out these four common pain points and the role telematics plays in solving each.
1. Managing mixed fleets
The average Association of Equipment Management Professional (AEMP) contractor manages 1,333 pieces of equipment – a total worth $157.2 million dollars. Given the size of the average construction fleet, and the cost of management, it's easy to imagine the difficulty behind tracking data, comparing performance and managing maintenance for every type, make and model of machine. Luckily, the right telematics solution can help simplify and streamline that process.
Rather than jumping between a number of website and data platforms, contractors can lean on a telematics system which aggregates large amounts of equipment data into a single, online dashboard. From job reports to asset utilization, this data can then be used to cultivate actionable insights across their entire fleet – regardless of machine type or manufacturer.
2. Reporting and compliance
Starting on December 18th, 2017, construction fleet owners who are currently required to record hours of service (HOS) and record of duty status (RODS) will be required to install electronic logging devices (ELDs) in their commercial motor vehicles weighing more than 10,000 pounds. With less than a year until this mandate goes into effect, contractors should consider swapping out antiquated processes, such as paper reports and spreadsheets, in favor of telematics solutions. Not only will telematics help contractors reach compliance required by the new ELD mandate, but also help automate reporting such as IFTA or Elogs.
A telematics solution will drastically cut the time spent drafting reports, and will also help avoid frequent inaccuracies typically resulting from hand-recorded data. Advanced telematics systems can even harness predictive analytics, thereby opening the door for intelligent, cost-saving management suggestions.
3. Underutilization and preventative maintenance
The connection between contractors and their equipment data promises to drive ROI for those who have struggled to determine which pieces of their fleet are most valuable, and to make the most profitable management decisions. Using telematics, contractors can easily track idle and run time for each piece of equipment. That way, they can make better decisions on whether to rent, buy or sell equipment, instead of letting it collect dust while it sits.
Similarly, telematics can help catch maintenance issues before they happen – driving more efficient management and repair operations. Rather than guessing at possible maintenance issues, or when a piece of equipment is due for service, contractors can track engine data to get real-time insight into equipment health.
Knowing engine and equipment operating data helps keep money in contractor's pockets – providing a better idea of which piece of equipment is due for repairs or service, while alerting contractors of any unexpected issues that might be on the horizon.
4. Safety Precautions
Safety always comes first on the job site. But contractors operating equipment without proper training and certification have become a big liability. To combat damaged equipment, personal injuries, and (even worse) fatal accidents on site, many fleet managers have started integrating a telematics solution alongside access controls to prevent equipment misuse.
A telematics product, such as ES Track, linked with an access control, like the Sentry keypad, allows fleet owners to monitor and limit equipment access to operators who are certified. The machine will not start for somebody who punches their operator code into the keypad, but is not certified to operate that machine. Improving overall safety on the jobsite – and preventing costly accidents – fleet owners and managers now have more control over who can operate each piece of equipment with telematics and access control technologies.
When it comes to managing mixed equipment fleets, telematics solutions can give contractors a leg up on the competition. Aggregated data, automated reporting and improved access to idle and run time are just a few of the many benefits introduced by telematics solutions. To manage their equipment more efficiently, today's contractors must lean on telematics to solve the common pain points and hurdles that stand in the way of effective, and profitable, fleet management.
Willy Schlacks is president and co-founder of EquipmentShare, a construction technology company dedicated to helping contractors and heavy equipment owners increase the utilization of their assets. Driven by ES Track, the company's proprietary telematics solution, EquipmentShare enables contractors to see critical equipment data such as asset health and utilization.