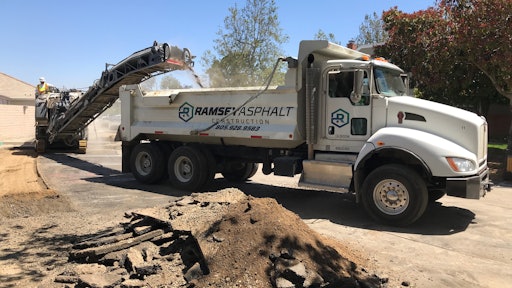 The construction industry is moving fast. In order to keep up with changing trends and evolving fleets, contractors have turned to telematics, fleet management and GPS tracking for help.
However, there is still a large amount of uncertainty when it comes to your employees and GPS tracking. According to a survey conducted by TSheets, only 16% of employees surveyed who haven't had experience with GPS tracking have a positive opinion of this type of technology. That's because many employees haven't been properly educated on the benefits of this technology, they only hear that they're being tracked and immediately don't welcome the idea.
However, 54% of employees surveyed by TSheets who have been tracked with GPS at work in the past have a positive opinion of the technology, while only 5% have a negative opinion. This is proof that communication and education are key to successful adoption of the technology.
How Can Fleet Management Help Your Company?
Telematics technology uses GPS tracking, onboard diagnostics and telecommunications to give you a detailed picture of the status of your fleet.
Some of the equipment and vehicles you use may already have telematics built-in. If they don't or if you use equipment from different manufacturers, installing third-party telematics can better integrate all the available data, so you get a unified view of your fleet.
Fleet management can specifically help boost profits and efficiency in these three areas:
Equipment Efficiency: Fleet telematics measure factors such as vehicle speed, how often drivers brake, number of miles driven, routes taken, or the frequency of unusual detours or stops. This information can help you identify inefficiencies and make corrections.
Equipment Maintenance: Telematics allows fleet owners the ability to monitor the status of all vehicles, equipment and machinery automatically. Telematics can measure and record a vehicle's odometer, tire pressure, fuel efficiency and oil levels and alert you when a vehicle is due for maintenance.
Equipment Profitability: Telematics can help you bill for projects and bid on jobs more accurately. Because you can track your vehicle and equipment use down to the minute and monitor related costs such as fuel and maintenance, you can better calculate the cost of each project and create more accurate estimates for future projects.
Real World Success Story
Ramsey Asphalt, a full-service commercial and residential asphalt paving company in California, knows the value of this technology first hand. Their fleet consists of 25 vehicles, all with different activity and maintenance needs. The company was having a difficult time streamlining their fleet and needed a solution.
"We continually invest in the latest technology to stay ahead of the curve," Shane Springer with Ramsey Asphalt says. "We decided to implement GPS tracking to keep track of our fleet of work trucks and to see how long they are out in the field on job sites."
Ramsey researched GPS options and eventually chose ClearPath GPS as a good fit for their needs. The software company offered a no-risk trial and no contract so Ramsey Asphalt could make sure it was a good fit before diving in.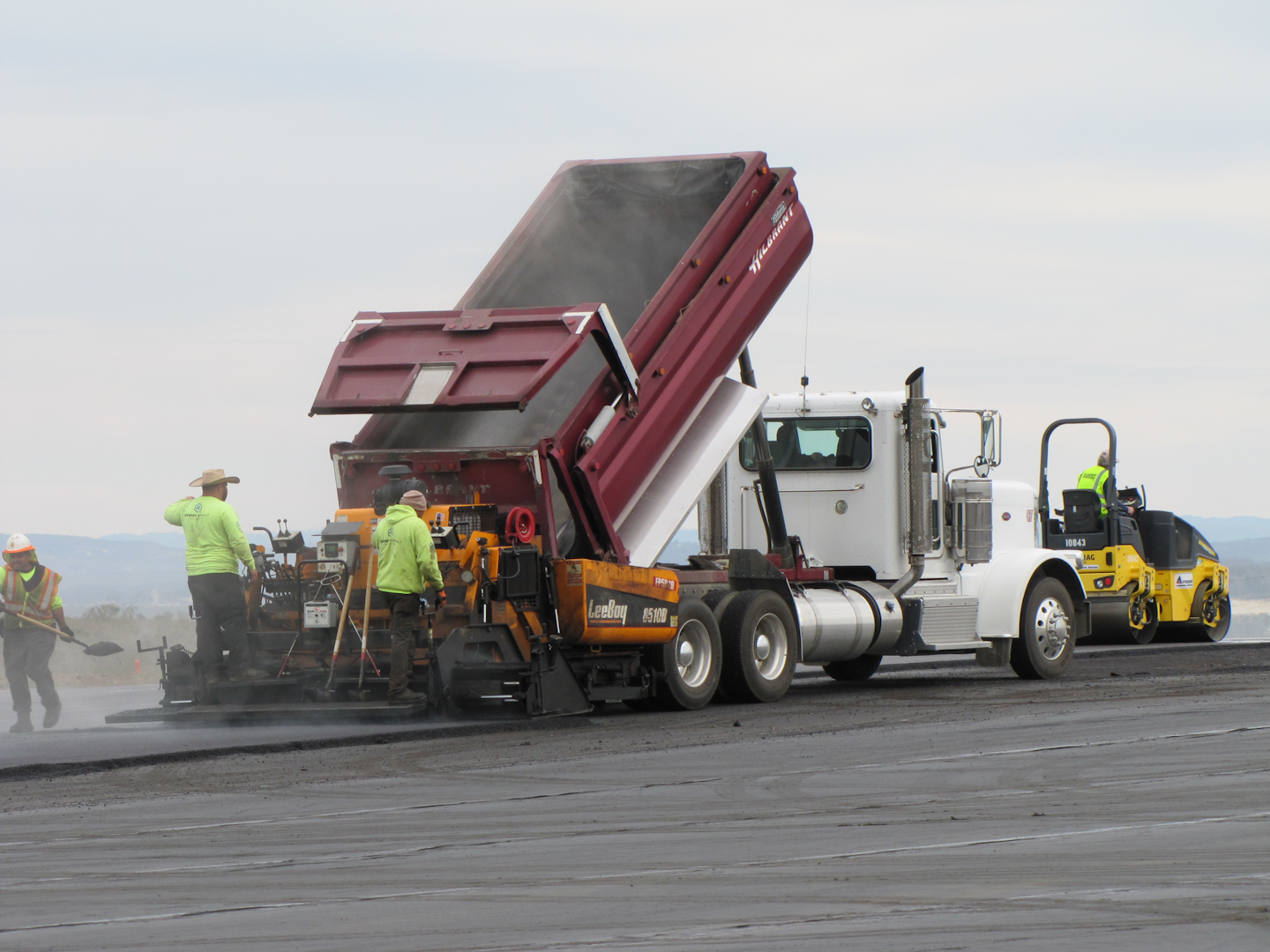 Telematics technology uses GPS tracking, onboard diagnostics and telecommunications to give you a detailed picture of the status of your fleet.
"We have a fleet of 25 vehicles, from superintendent and mechanic truck to dump trucks, oil trucks, water trucks, seal trucks and a striping box truck," Springer says. "Each vehicle costs us $25 per month for the software for a total of $625 a month."
Springer said at his company, his employees were on board with the telematics solution to help them streamline their business.
"We solved the need for time cards along with keeping tabs on maintenance," Springer adds. "ClearPath has improved our business by allowing us to easily track our entire fleet of work trucks. The GPS integration has also helped save us time and money. Running reports on our entire fleet or specific vehicles has never been easier." ClearPath was on hand to help with the simple "plug and play" installation of the hardware as well as training. "The biggest reward has been not only saving money, but the GPS reliability and ease of use," Springer says. "Knowing when and where our fleet of trucks are at any given time during the day, reducing fuel costs, enhancing the safety and reducing the financial loss due to theft is proving to be very rewarding."
Springer adds that an unexpected benefit to the software has been helping the prevention of poor driving from his employees.