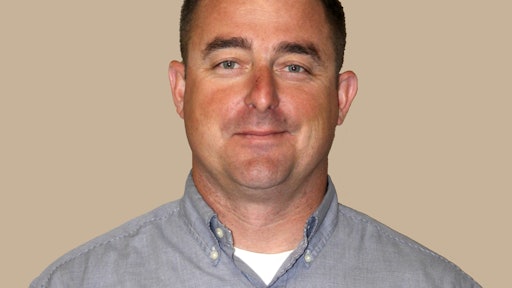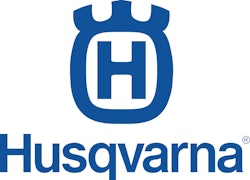 Husqvarna Construction Products welcomes five new employees to the roles of Service Center Manager, District Manager and District Sales Manager.
Donnie Denton joins the Husqvarna team as the Service Center Manager for the Atlanta, Ga. area. The Service Center is still in the planning phase and Denton will play an integral role in setting up the shop. His 17 years of experience in the construction field, most recently as an Equipment Manager for a saw and seal company, will benefit Husqvarna and customers. In addition, he has worked as a hands on diagnostic and repair technician and a branch manager.
Sean Sheehan joins the team as a District Sales Manager for New Jersey and the Philadelphia market. Sheehan has an extensive background with more than 15 years of experience with construction equipment. He has worked for independent dealers and national chains, which give him a good understanding of the industry.
Randy Silver accepted the position of District Manager for Georgia and South Carolina. Silver was previously a District Manager for the Surface Preparation sales team covering the Southeast.
Jeff Iafornaro joins the Southwest sales team as District Manager for New Mexico and El Paso, Texas. Iafornaro has over 30 years of experience, with 10 years in the US Army. He was most recently a Regional Sales Manager for a company that sold safety apparel.
Nathan Person accepted the position of District Sales Manager for Southern California. Person previously held the position of District Sales Manager for Oregon.
Companies in this article