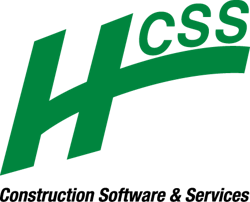 Construction Software Developer HCSS is seeking out to find the most interesting projects among their customers. Customers submitted details on their most interesting projects and were then entered into bracket-style competition. The customer must have used HCSS products on the project to be entered into the competition. 
Round one includes 117 projects that were submitted. Voting began March 10, 2015.
View the brackets and cast your vote.
Round 1 continues until Sunday, March 15. Winners of each matchup will move on to Round 2, which will begin on Monday, March 16.