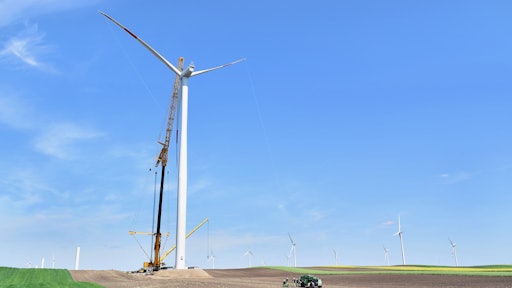 ©zvonkodjuric - adobe.stock
As more studies come to light, environmental actions must be taken to sustain life on earth. These initiatives aim to provide sustainable living for years to come.
With a new president in office, Joe Biden has brought attention to climate change and the demand to deviate from the consistent use of fossil fuels (2021). It is no secret that with the use of fossil fuels comes a wide array of disadvantages including land degradation, water pollution, emissions, global warming pollution, other forms of air pollution and ocean acidification (2018).
Did you know that coal-fired power plants alone generate 42 percent of dangerous mercury emissions in the United States alone (2018)? To advert away from the physical costs of fossil fuels, other innovations and initiatives need to be implemented to sustain the earth.
The government is taking this issue seriously, as President Biden has already enacted 21 new protections, with an additional eight proposed (2021). Part of these initiatives include finding alternative methods in generating energy.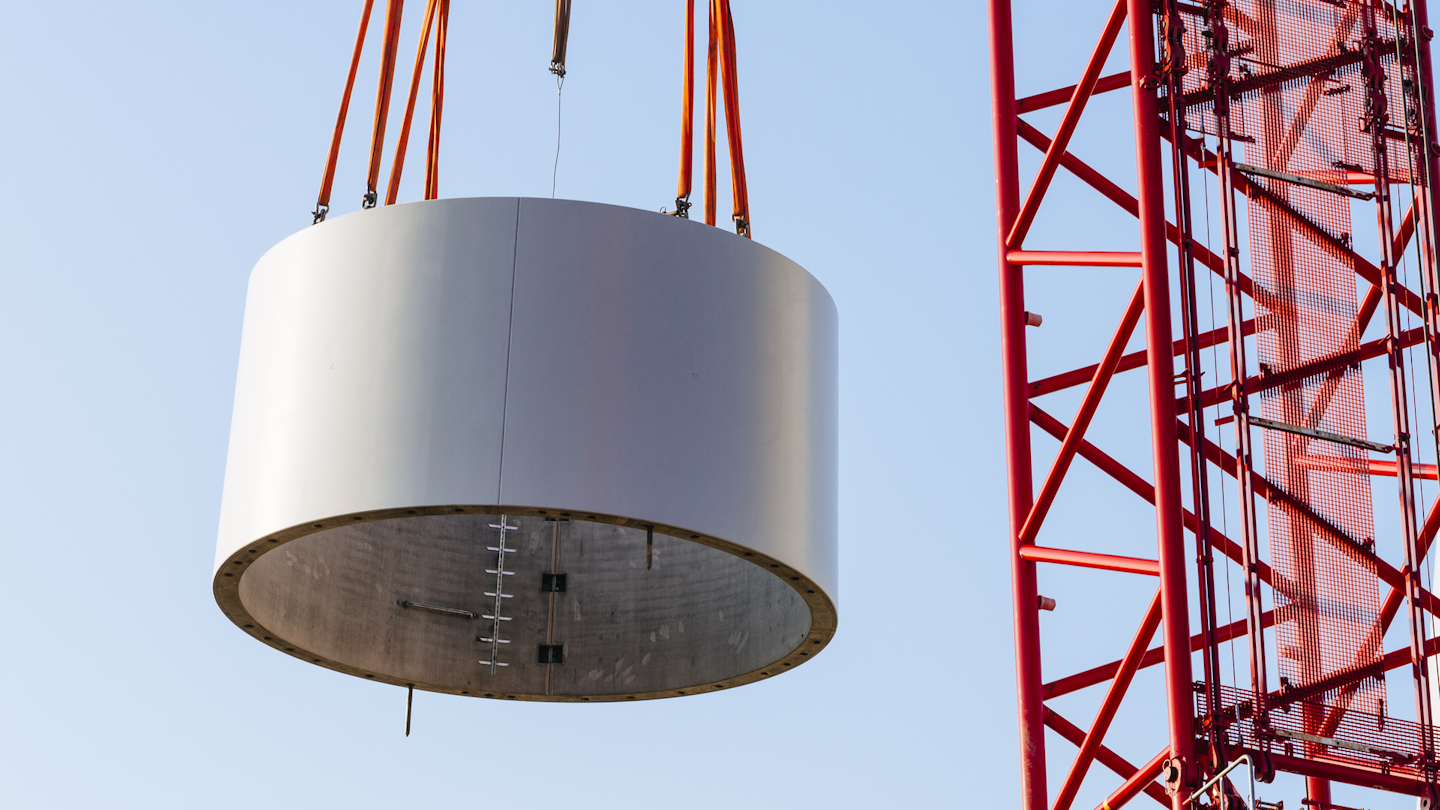 ©JoergSteber - stock.adobe
Renewable energy, also known as clean energy, is an attempt to help the earth prosper once again. These measures include solar energy, wind energy, hydroelectric power, biomass energy, geothermal energy and power generated from the ocean (2018).
Here is another fact: One of the fastest growing alternative energy industries is wind power — a sector that relies on the implementation of cranes.
How does wind power work?
Wind can be utilized to create mechanical power or electricity — alternatives to fossil fuel. One way to create wind power is the use of wind turbines. These large structures repurpose wind patterns which creates mechanical power.
The mechanical power generated from these structures can be used for many different tasks. For instance, the mechanical power generated by wind can be used for grinding grain or pumping water. On the other hand, the mechanical power can also be converted into electricity by a generator (Energy.gov).
The crane industry takes a part in clean energy
Since the beginning of erecting wind turbines, cranes have found their place in the creation, maintenance and deconstruction of turbines. To be precise, the larger the project, the larger the crane. 
©compuinfoto - stock.adobe
In 2011, a Manitowoc crawler crane erected 204 turbine towers in Oaxaca, Mexico (2011). In 2016, MidAmerican Energy constructed a 379-foot concrete wind turbine in Adams Country, Iowa which utilized massive cranes for different parts of the assembly. This included lifting 27,000-pound blades (2016).
In 2019, the 100-ton Terex RT 100 US out-lifted a 130-ton crane on a wind turbine base project. The solid, versatile and powerful crane lifted a 13,000-pound bolt cage, positioning it at the center of the rebar (2019).
As alternative energy continues to grow — with wind turbine erection leading the pack — cranes are still proving their worth and mandatory presence on turbine construction sites.
With the growth of the industry, industry leaders are designing new and improved solutions in eliminating physical boundaries, building efficiency and creating a safer work environment. In 2017, Mammoet developed a wind turbine assembly crane, the WTA 250; and a wind turbine maintenance crane, the WTM 100.
The wind turbine assembly crane was designed to have a guiderail that ran along the bottom turbine section. In the process, the guiderail lifted the next section using the turbine for support (2017).
The WTM 100, a 100-ton capacity crane, has the ability to attach to two hoisting eyes and pull up itself and heavy loads — maintaining the turbine's ability to function.
Mammoet is not the only brand name with its hand in the bowl. TICO, Weihua Crane Global, Nordex, Vestas, GE, and Enercon among others are manufacturing cranes specific for wind turbine erection.
With many innovations, maintenance is a common theme. Cranes have worked their way into being needed long after the initial construction has been completed.
Due to the movement caused by the generator, the head and body of the turbine shakes with a high force. This in turn causes the demand of repair to the steel rope that holds the generator in place (TICO).
There are other causes of wear and tear on a wind turbine such as an ineffective yaw system, unusual noise failure, no electricity being generated, wind turbine slowing in pace and more.
Since a lot of these maintenance repairs require height, cranes are once again in demand — and handy to have close by.
The Global Crane Market showcases positivity, reflecting demand for cranes
The global tower crane market as a whole is anticipated to rise to $19.3 billion in 2021, with a growth rate of nearly 4.8 percent during 2021 to 2031, according to Future Market Insights.
The Global Crane Rental Market report from Graphical Research mimics the positivity with a significant increase over the next five years.
With the alternative energy initiatives increasing, the Wind Turbine Market itself is expected to reach $59,320 million by the end of 2026, growing at a CAGR of 5.8 percent, according to Market Watch (2021).
As of January 2021, an average of 3,000 turbines a year have been created since 2005 (2021). The U.S. Wind Turbine Database currently contains 67,000 turbine records, according to the U.S. Department of the Interior (2021).
Environmental initiatives for sustainability are nothing new. However, with increased pressure from the government, the industry can expect more opportunities for renewable resources — and a demand from the construction industry as a whole.