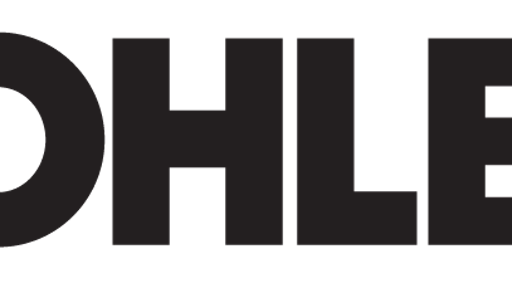 Kohler Co. will shut down engine production in the Village of Kohler, WI and move the work to Hattiesburg, MS.  
With the decision, 325 positions in Wisconsin will be eliminated, but all affected employees will be offered alternative jobs within the state, a company spokesman said.
Kohler to Start Production of Stage 5 Engines in January 2019
About 280 production jobs and 45 administrative positions will be cut, the spokesman said.
Kohler has had an engine-manufacturing operation in Hattiesburg since 1998, and also makes engines at its sprawling factory in the Village of Kohler — best known for producing bathroom fixtures. Consolidating the engine work in Mississippi "will create a simplified customer experience and is not about reducing headcount or downsizing the business," the company said in a statement.
"We remain fully committed to our headquarters in Wisconsin, where we are continuing to invest in our facilities and actively recruiting for a wide range of roles," the firm said.