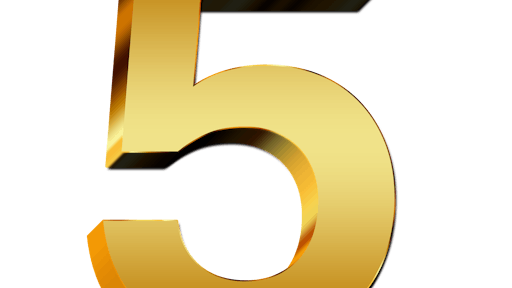 Article originally published on Noria.com
Many professionals desire a world-class lubrication program but are simply overwhelmed by the task of transforming an average program to an exceptional status. If you find yourself in this situation, remember that program improvement cannot be accomplished in a single day, or even a year. Start with the easy tasks, identify where the greatest opportunities lie, then go down the list.
As the former NFL coach Lou Holtz once said, "Success is a journey, not a destination." Keeping this in mind, here are five easy steps to get the process in motion. As always, most of these items focus on contamination control.
Filter new oil
Use high-quality lubricant transfer equipment
Use better filters
Practice good head space management
Develop a lubricant identification tagging system
(more on these five best practice tips for lubrication programs...)