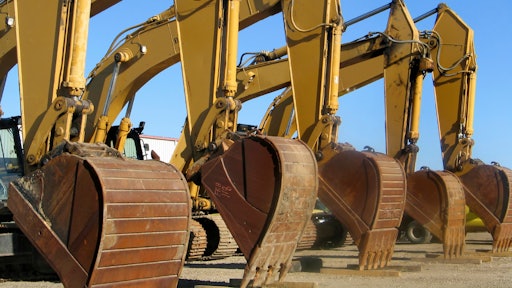 ISTOCK/GETTY IMAGES
Article originally published on Noria.com
Without understanding what makes lubricant products work, a maintenance person may be reluctant to consolidate. In this case, there is little encouragement for competition and no reason for any oil company to lower its prices. Naturally, maintenance personnel want their equipment to have the highest quality lubricants but at a reasonable price. How can this be accomplished?
Jim Fitch's "Hazards of Changing Lubricant Brands" article in the November-December 2013 issue of Machinery Lubrication put the maintenance person's concerns in perspective. The article brought to mind a system that was developed and used for many years at a U.S. steel company. In order to address the concerns discussed in Fitch's article, the company established a system whereby lubricants and hydraulic fluids were purchased by performance specifications.
This article outlines the pros and cons of using a specification system, how to launch such a system and make it work, and how to handle exceptions. If a company's lubricant purchases are substantial and could benefit from a 10% to 15% reduction in costs, this system may offer an advantage while assuring only the highest quality lubricants are used in the equipment.
(read the full article about purchasing lubricants based on performance on Noria.com...)