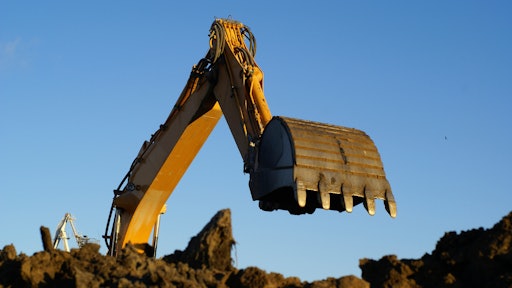 iStock/Getty Images
Article originally published on Noria.com
In industry, there has been much discussion on the topic of lubricant incompatibility, particularly with greases. When considering switching grease products, whether it's for better performance characteristics, implementing a new process or changing suppliers, plant personnel must consider the impact of equipment reliability, production and the bottom line.
Where is it absolutely necessary to change the grease type used, there are some precautions that should be taken to minimize the risk of potential incompatibility.
Assuming all conditions have been met, Noria offers a seven-step procedure that may be used to change out greases.
(Read the precautions and procedure recommended by Noria in the original article, "Recommendations for Mixing Greases"...)