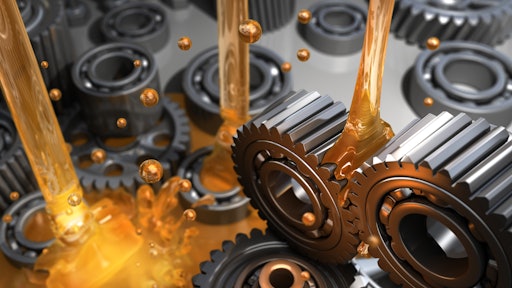 Getty Images
Article originally published on Noria.com
Machines are failing because we either don't know how to maintain them or haven't adequately trained our staff to do so. So, how does lubrication stack up? Let's start with the basics of lubrication preventive maintenance (PM) procedures.
Many companies are starting to wake up to the reality that the way in which their assets are being maintained is simply not getting the job done. They are looking at ways to address either the lack of procedure or lack of training, and lubrication is no exception.
While we're talking about lubrication PMs, electrical PMs or mechanical inspections, the key is to develop a standard approach to capturing, organizing and delivering information, a field often referred to as knowledge management.
Knowledge management is simply information about any business process in a form that can be easily disseminated and used by those who need it. The key here is "easily disseminated and used".