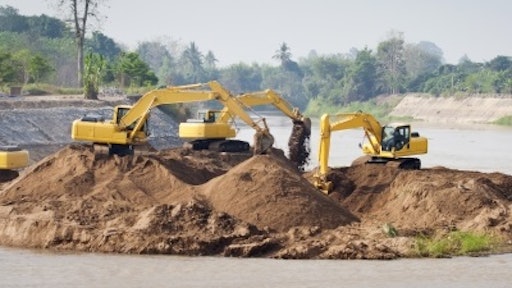 Article originally published on Noria.com
In order to comprehend how temperatures and other operating conditions affect lubrication, we must first understand how lubricants behave in combating friction and wear.
During initial start-up or under heavily loaded conditions such as in gearsets, the metal surfaces in a lubricated system may actually come into contact with each other. To eliminate (or reduce) frictional wear during this lubrication condition, lubricants must have the correct viscosity as well as the appropriate anti-wear or extreme-pressure additive chemistry.
In boundary conditions, the chemical properties of the additive package will be just as important as the physical properties of the oil, particularly viscosity, but both will be affected by operating conditions such as temperature.
(Read more about how lubricants combat wear and friction...)