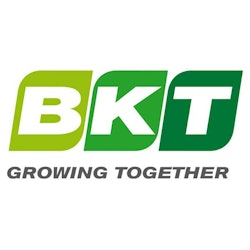 Once again, BKT will have a large presence at the upcoming INTERMAT 2018 in Paris, which will be held from April 23 to 28, 2018. The multinational company headquartered in India will take an extensive product portfolio to the exhibition including solutions that are suitable for a variety of needs and applications such as the cutting-edge Earthmax tire lineup for the OTR sector and a selection of tires for industrial machinery. Among the latter, Portmax PT 93 will make its debut on the European stage. Specifically designed for terminal tractors, this tire is suited for intermodal transport operations providing optimal stability, top driving comfort along with added durability.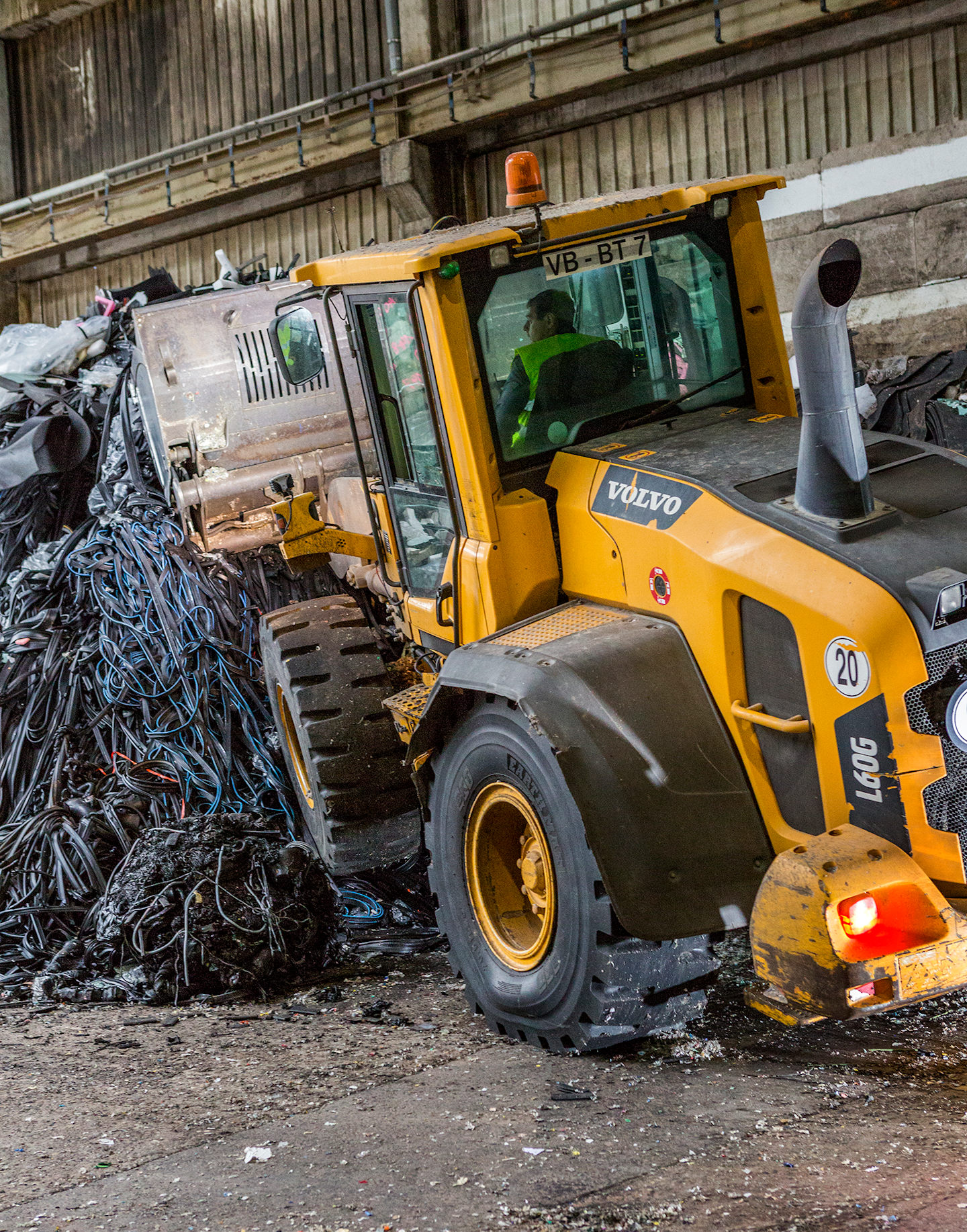 Earthmax SR 53Three tires designed for OTR applications belong to the Earthmax lineup, which will celebrate its 10th anniversary on the market this year. Their common feature is the particularly resistant All Steel structure. Earthmax SR 53, designed for loaders and dozers operating on rocky terrains, will be showcased in size 26.5 R 25 along with Earthmax SR 31, a specifically engineered tire for rigid dumpers and wheel loaders, which will be displayed in size 26.5 R 25. The Earthmax SR 50 will also be on exhibit in size 26.5 R 25. This tire features an extra deep and aggressive, L5-classified tread and has been conceived for loader applications in loading and leveling operations.
The new Portmax PT 93, on display in size 280/75 22.5, has been specifically engineered for heavy-duty operations at ports, container terminals and logistic hubs as well as industrial sites. The special tread made of a unique antistatic compound ensures greater wear resistance even in the most demanding operating conditions. As a result, replacement frequency and the related machine downtime are reduced to a minimum.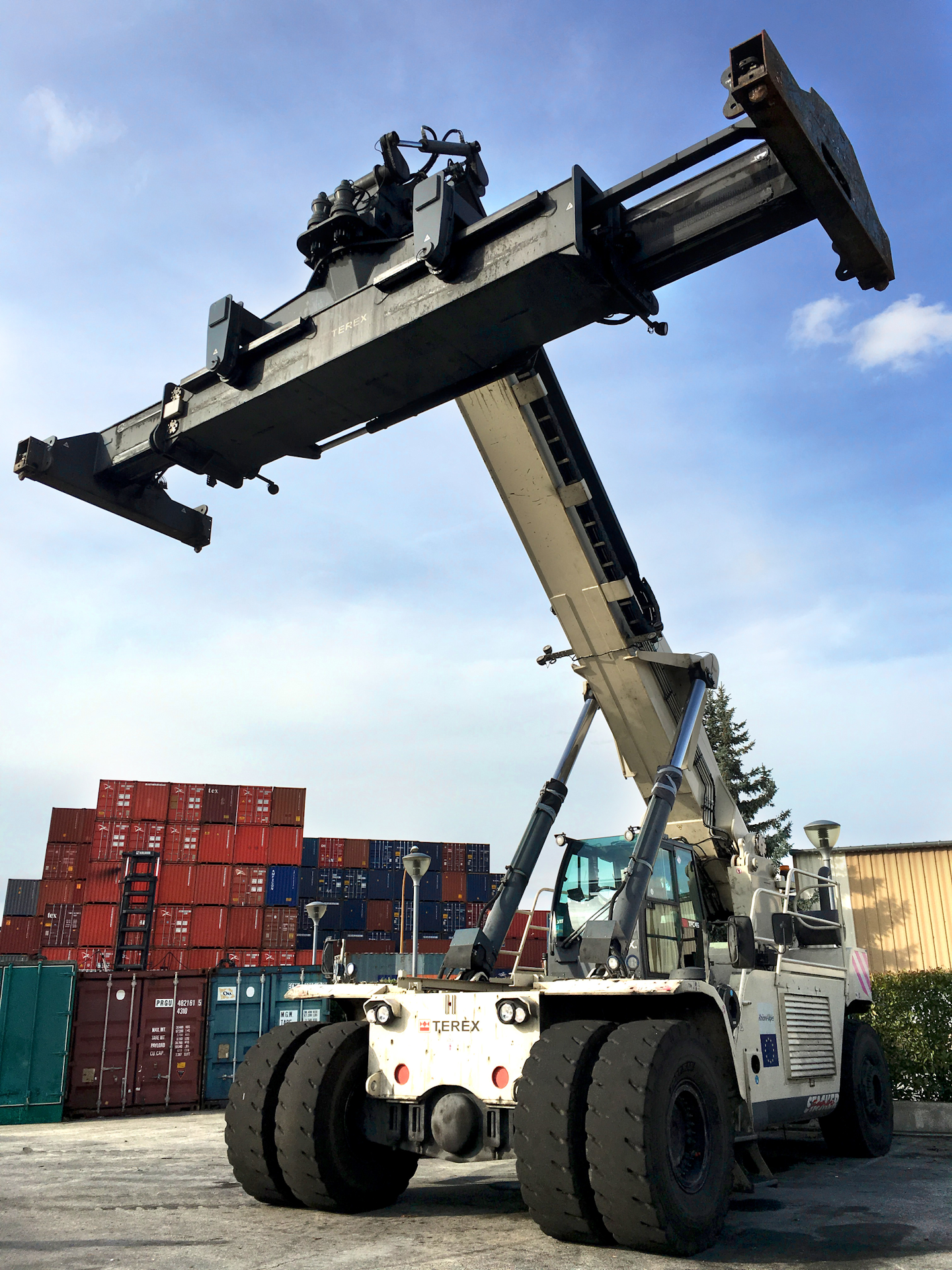 Portmax PM 90Part of the same tire family is the Portmax PM 90, an All Steel radial tire that is particularly suitable for reach stackers in container handling operations in port environments. It will be exhibited in size 18.00 R 25. Exceptional strength, resistance and durability are the main features of this tire resulting in maximum stability – an essential requirement for transporting heavy loads. 
Also noteworthy is the Liftmax LM 81 in size 7.00 R 12. This pattern has been specially developed for forklifts and ensures added comfort and durability, minimizing operating costs even over long distances. Likewise,  the Airomax AM 27, exhibited in size 445/95 R 25, is targeted for high-speed on-and-off-the-road cranes. It is suitable for travelling both on roads or motorways and in the most demanding construction site grounds.